EP.27 - Chapter 14 - END OF SEASON
In EP.27, it's a wrap. The season is ending and it's time to move on. Before we do, there was still a bunch of fun to have in the spring. This was Spring skiing at its finest and I was enjoying every second of it. Yes, my social anxiety was playing tricks on me all the time, but I really had nothing to worry about. With the help of ASSP, I was able to beat some demons that were trying to hunt me down.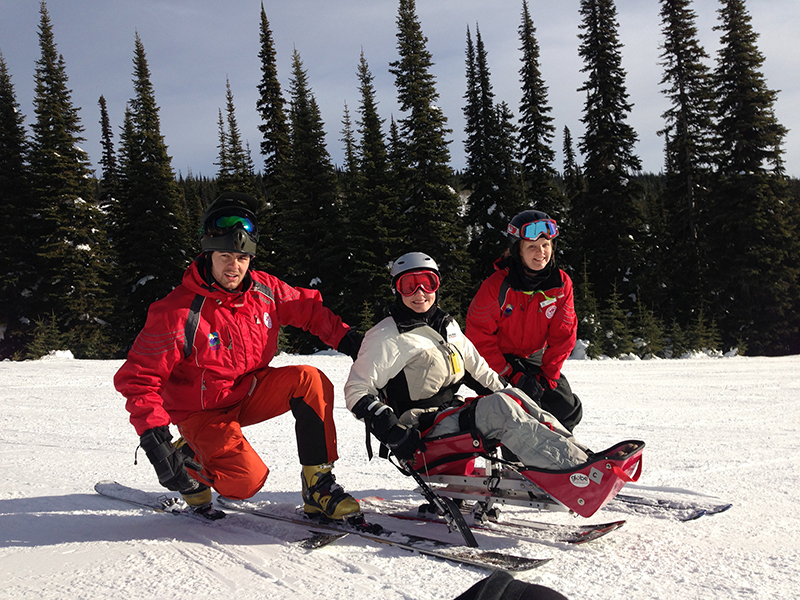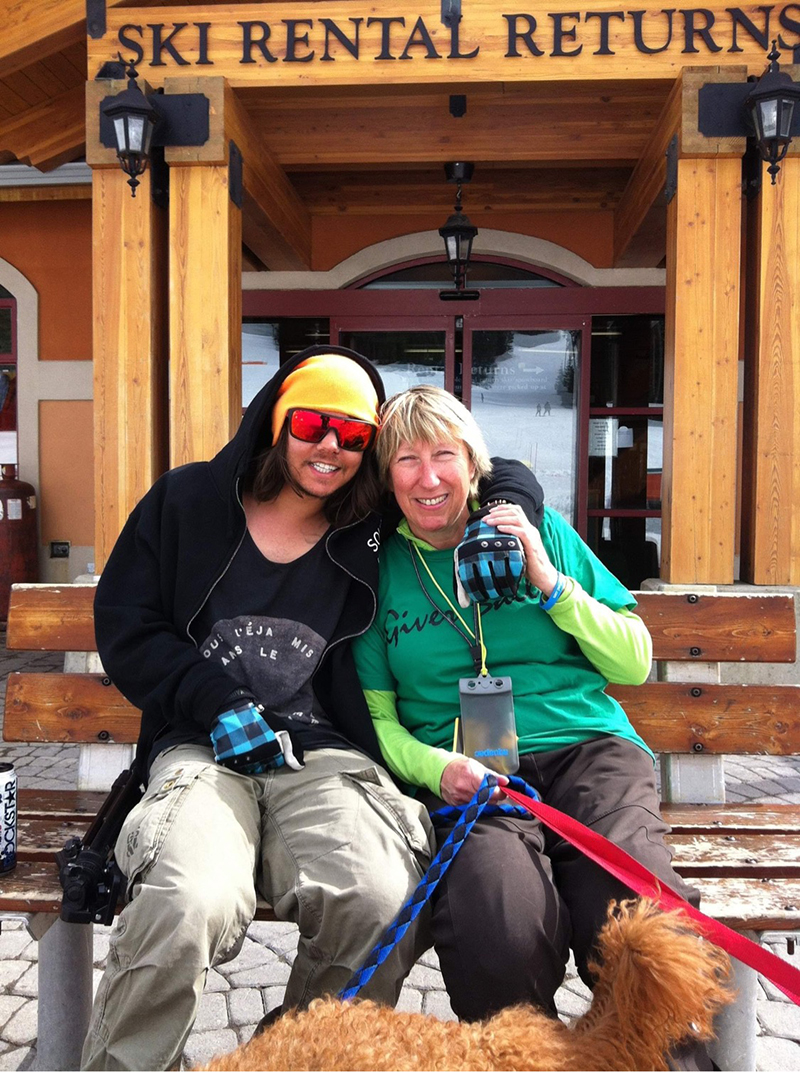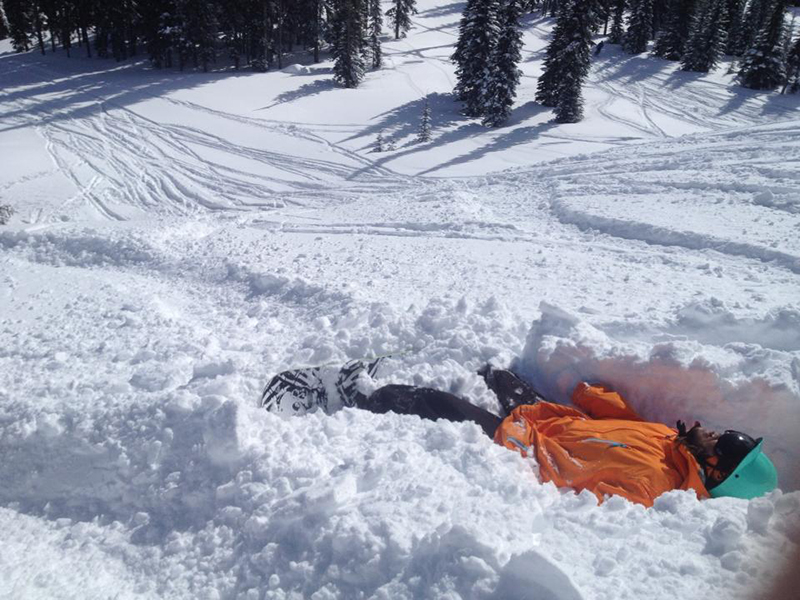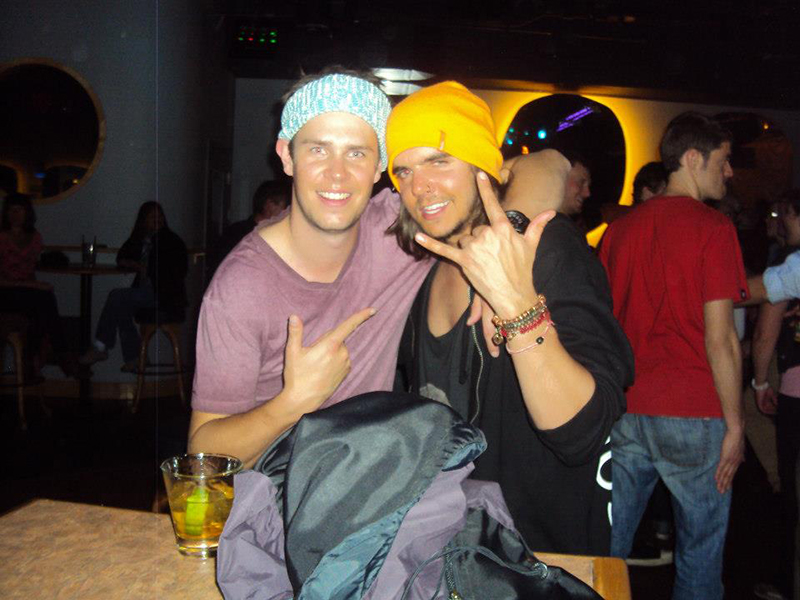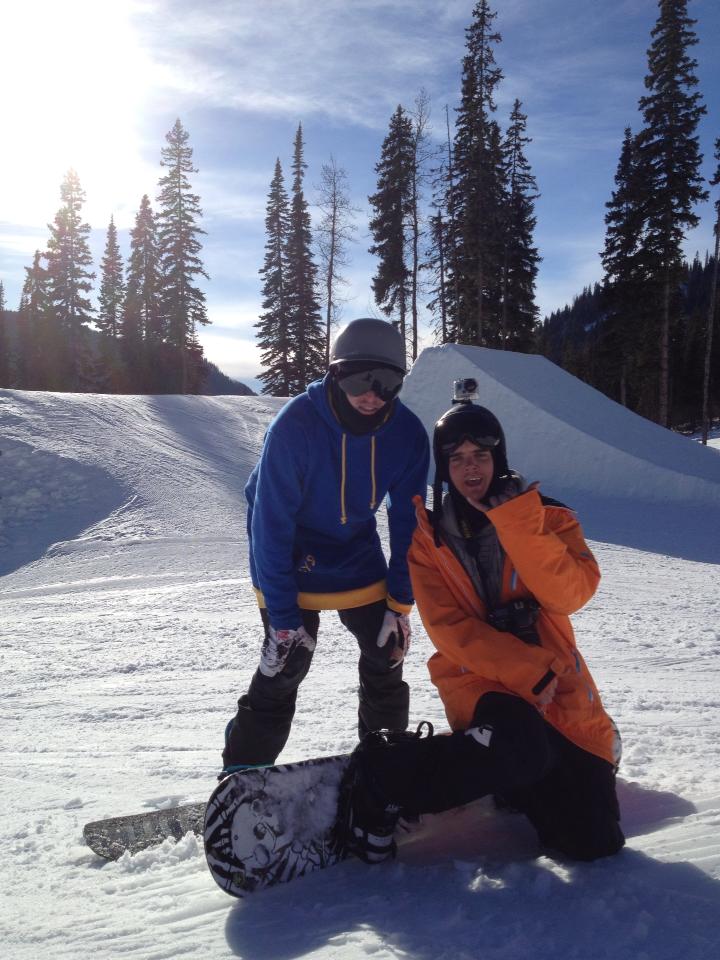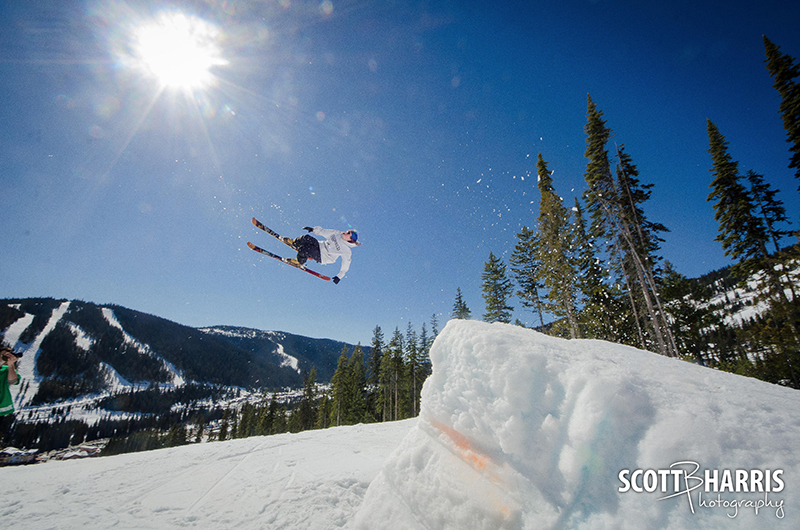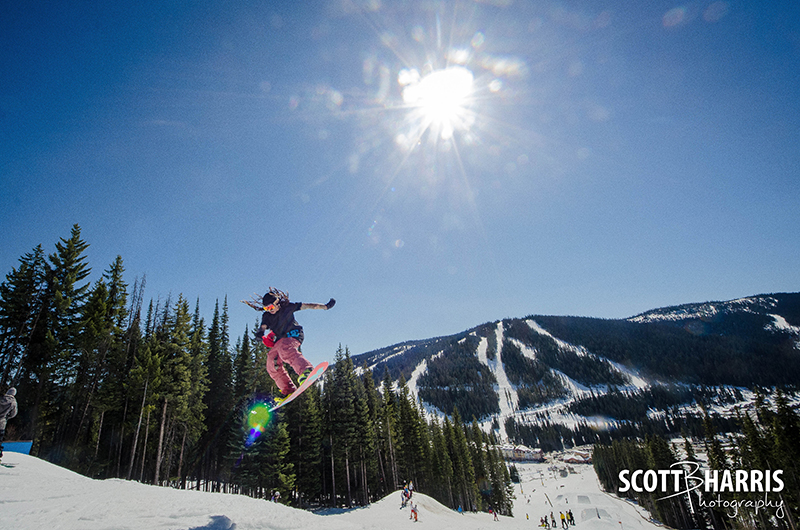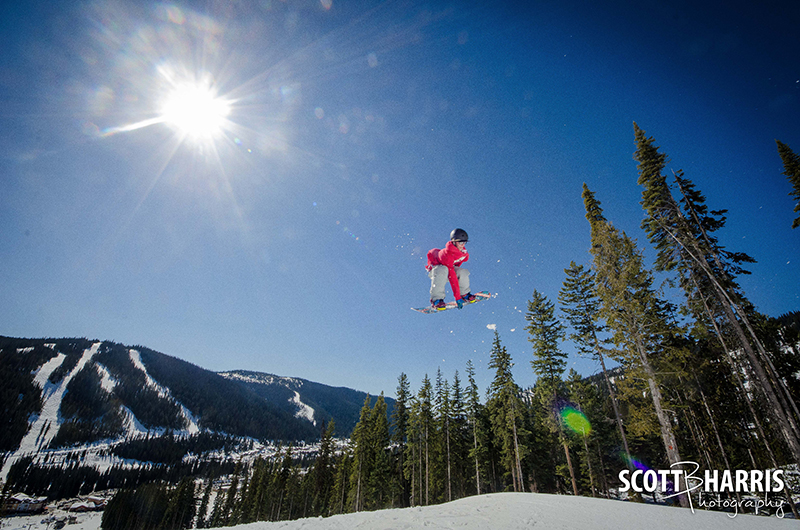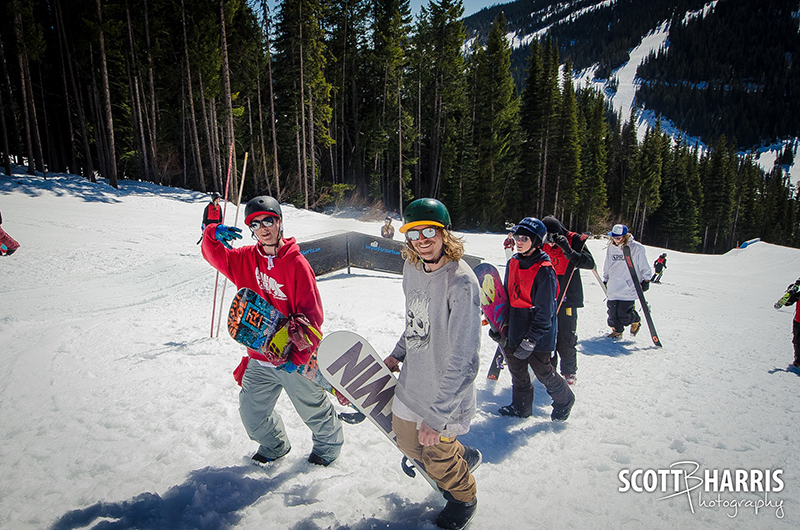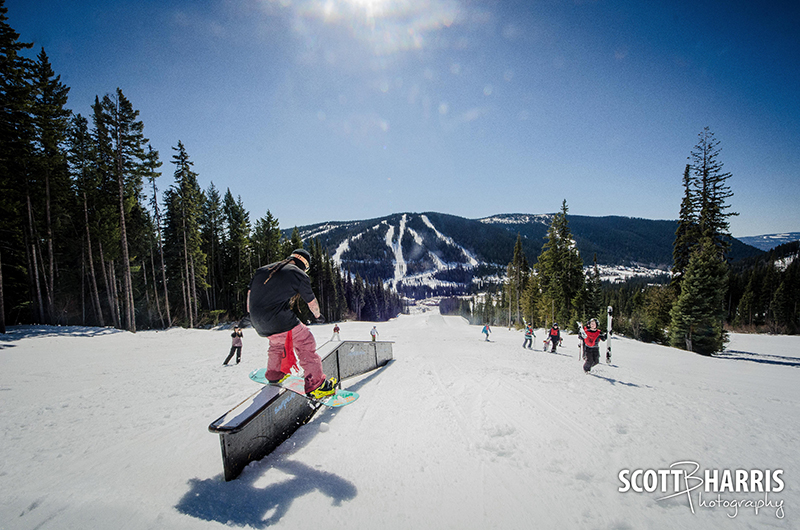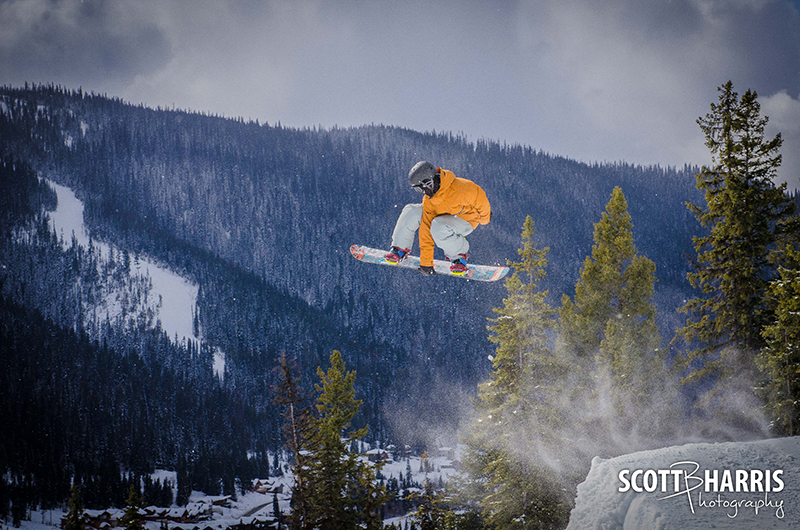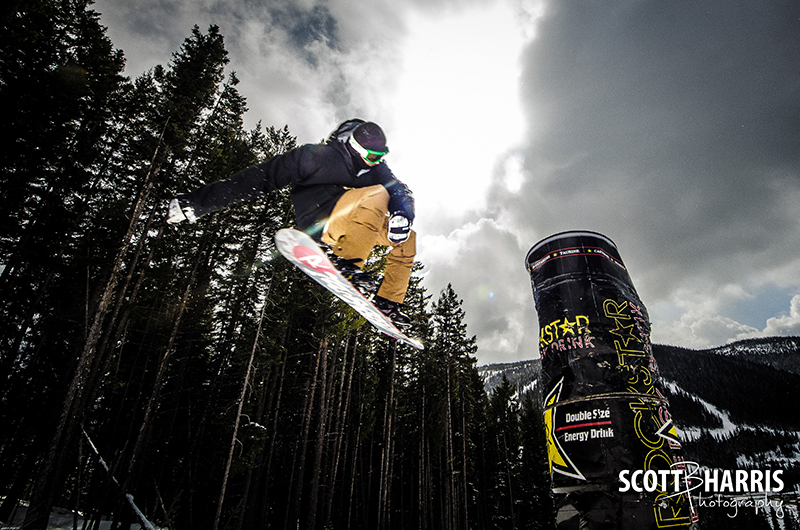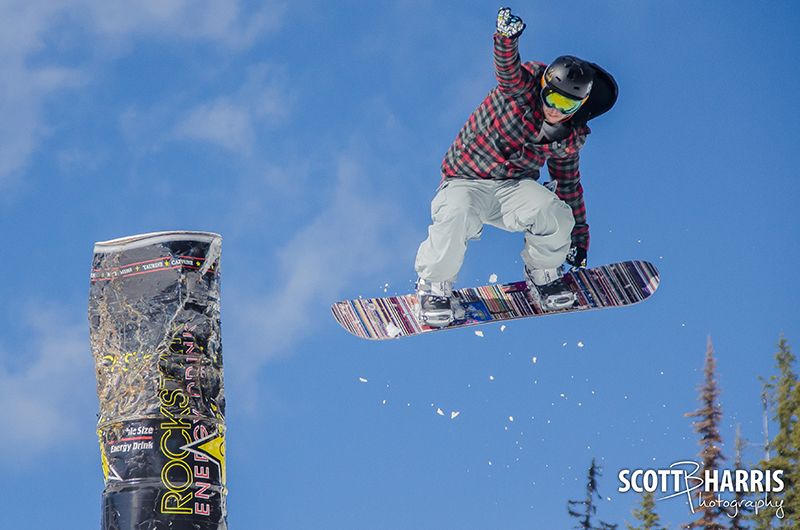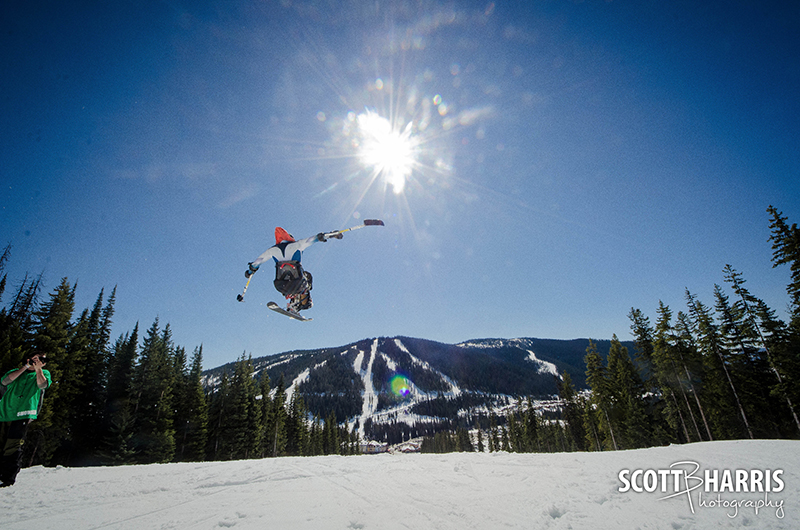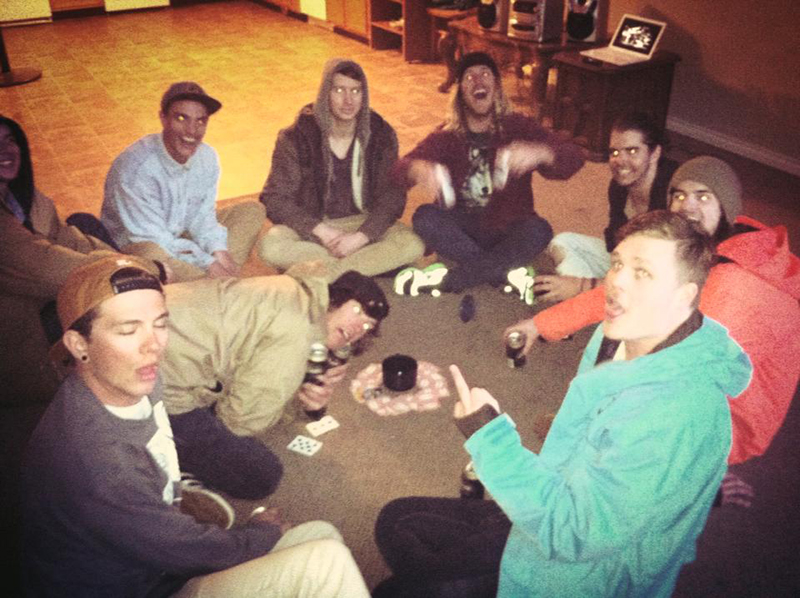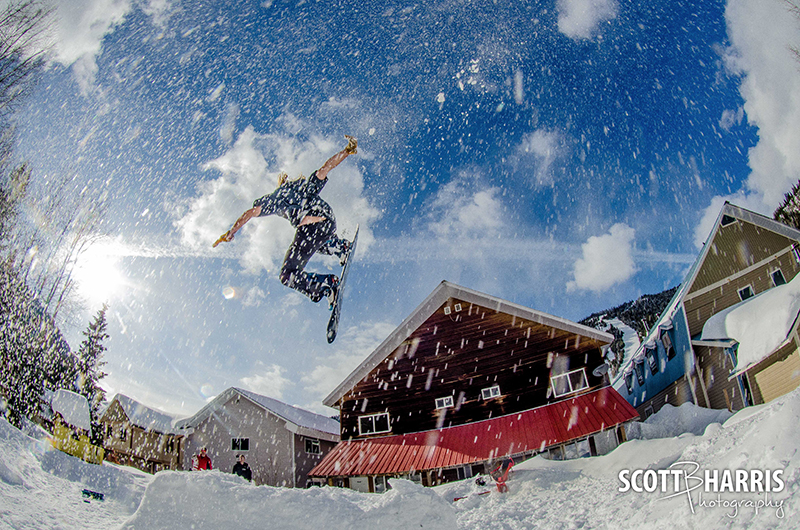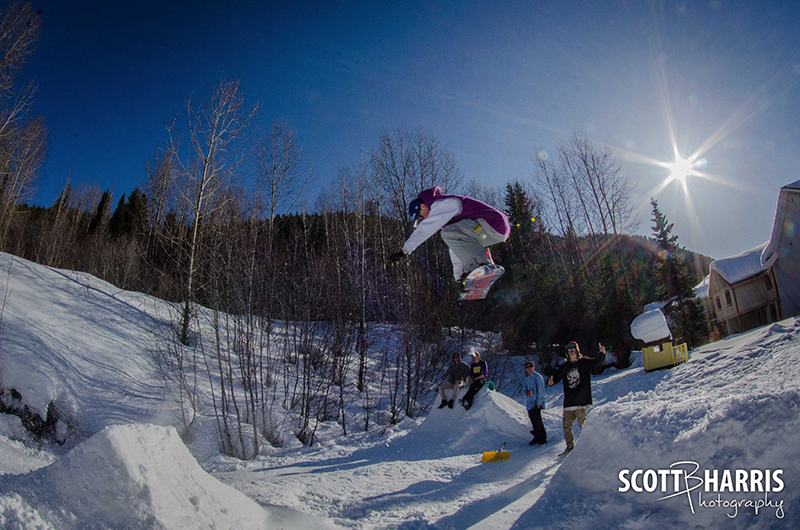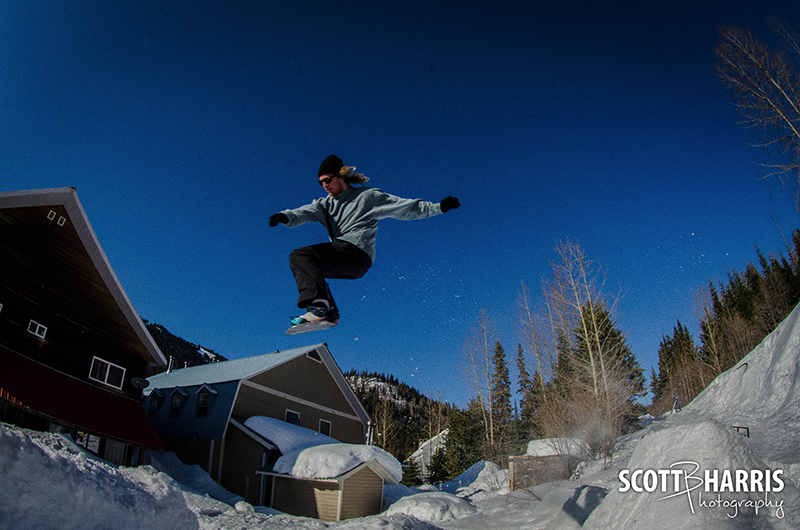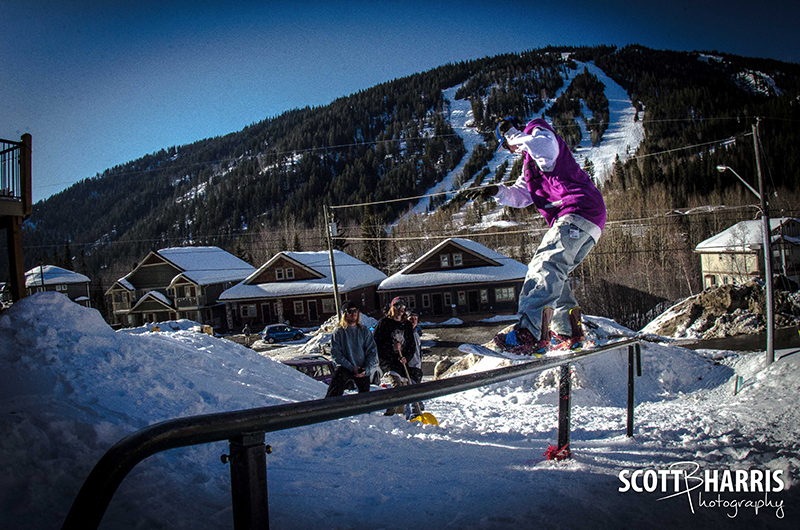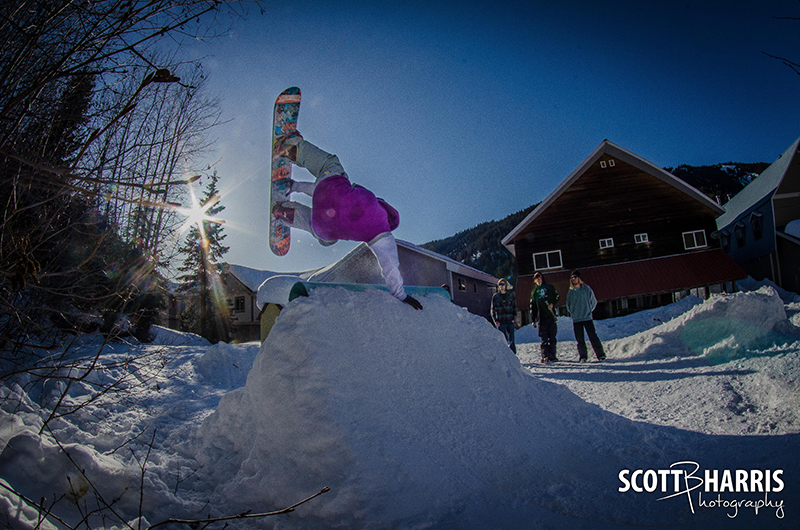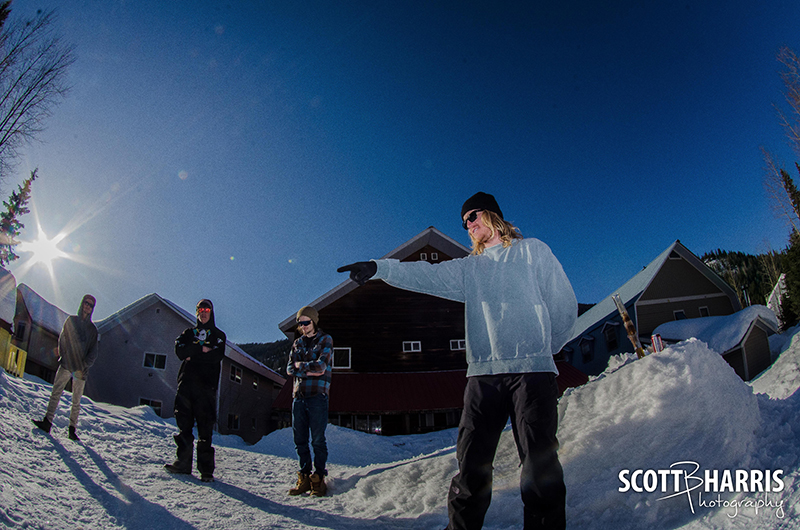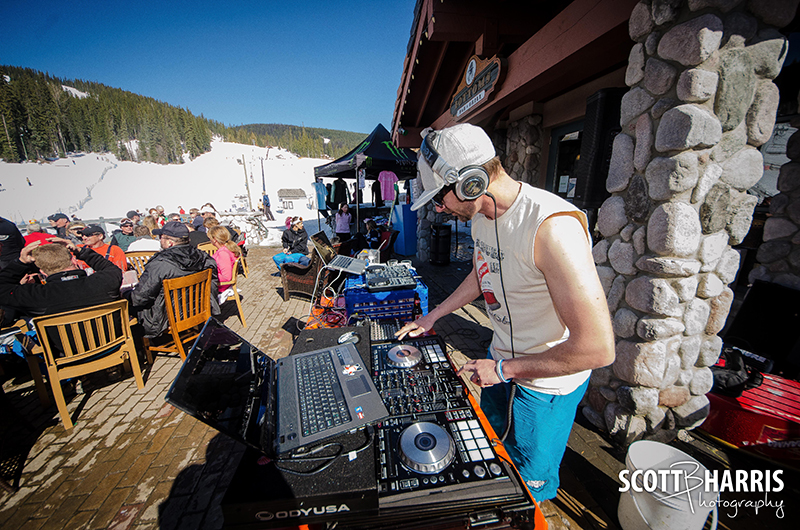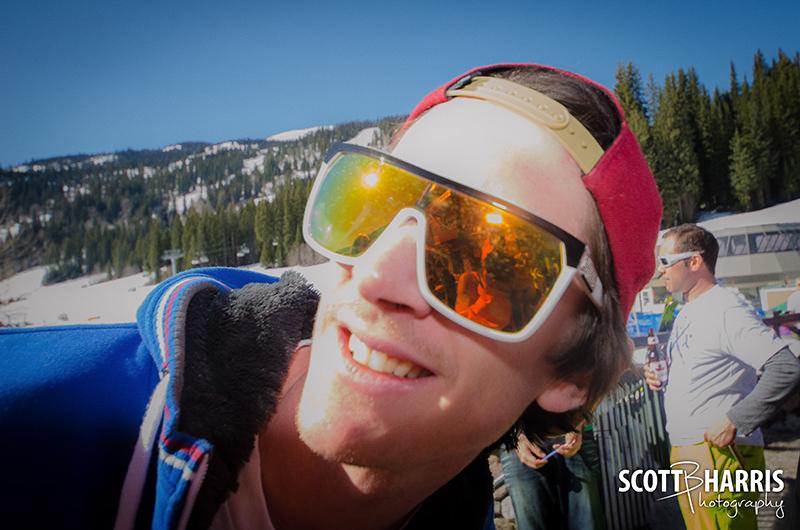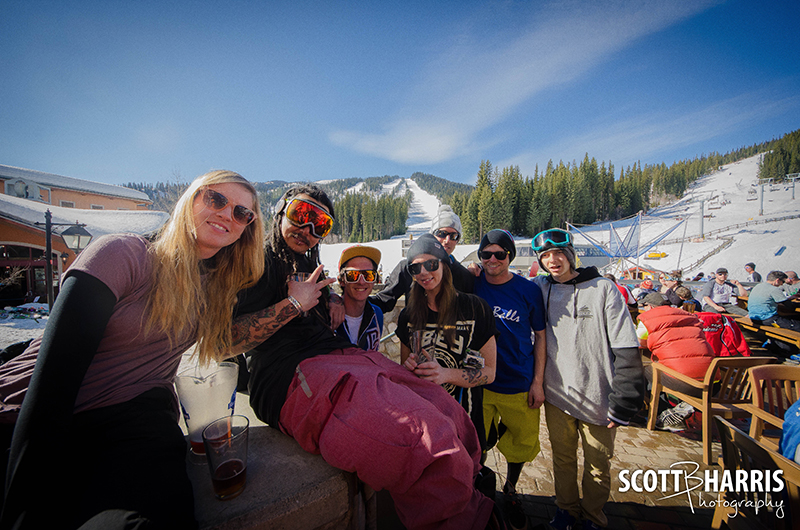 DOWNHILL PARA CHAMPIONSHIPS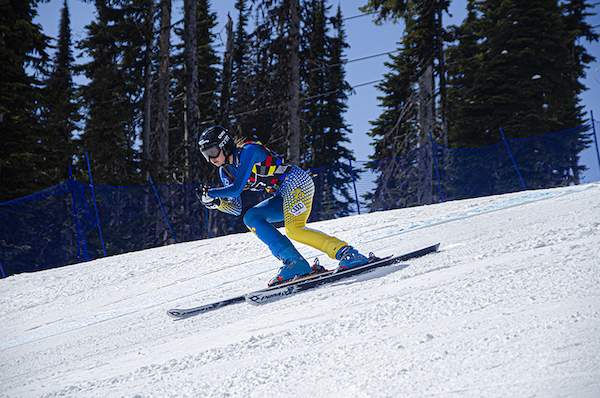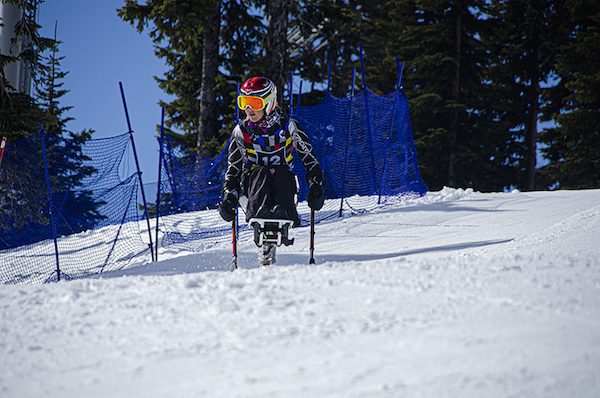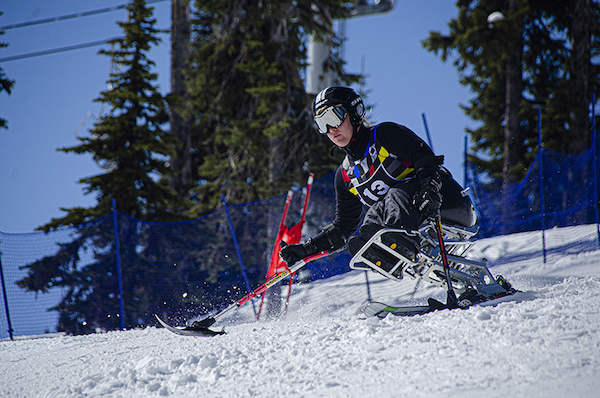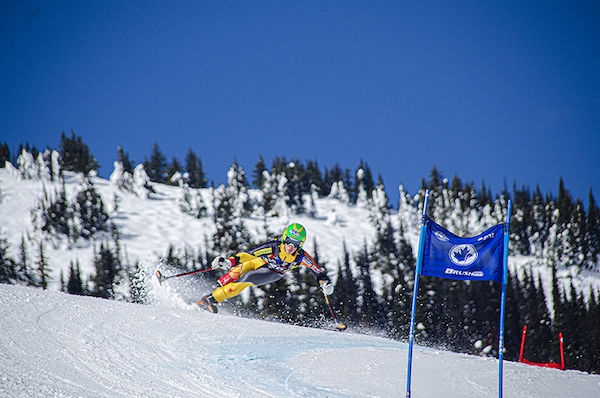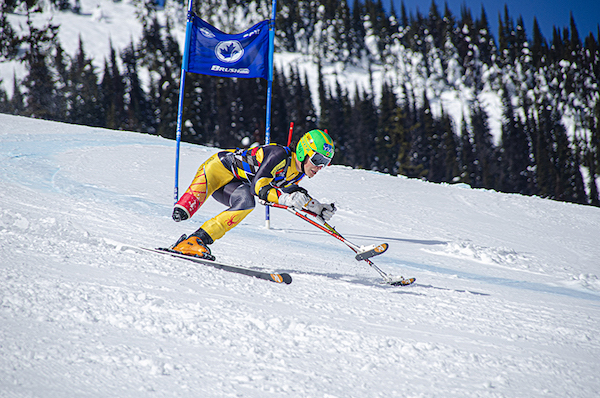 To top off the season, I got invited on a road trip that really put the cherry on top. Through the Canadian Rockies to Jasper, then onto Banff, this trip was amazing. Snap, snap, snap. That was my camera taking photos of the jaw-dropping scenery that surrounded me. 
As you can see, this place was pretty cool, and I needed to pinch myself just to make sure I wasn't sound asleep in my hospital bed in Melbourne!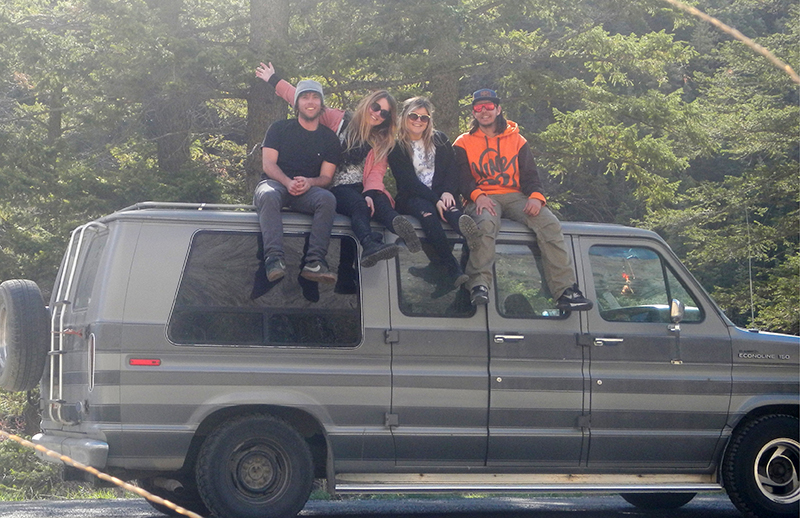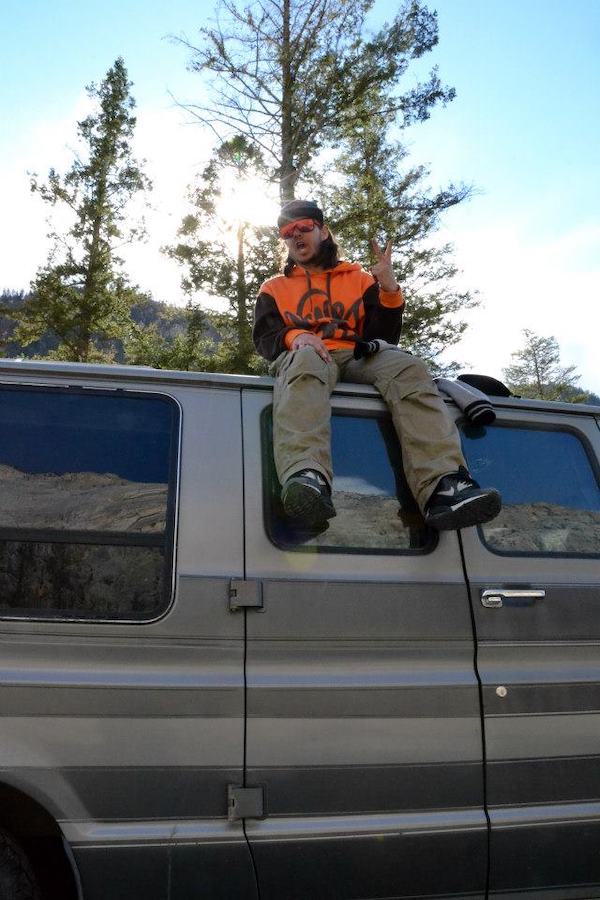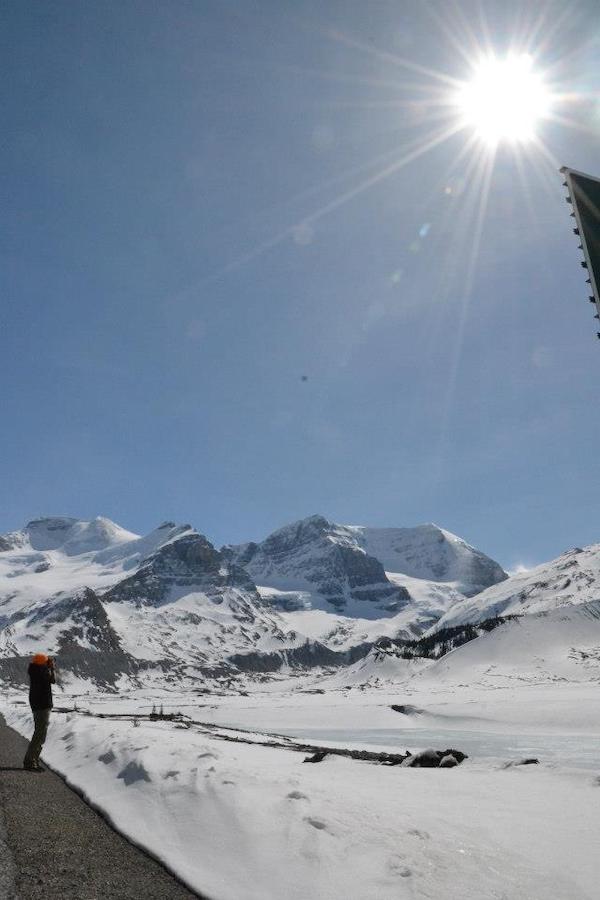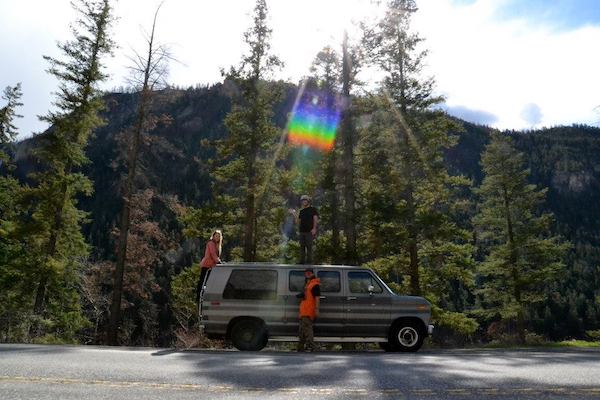 What better way to send off Canada than at the Ski and Snowboard Festival in Whistler. This was the place to be and I was there. I was so grateful that I could be a part of it.