EP.28 - Chapter 15 - ANZAC DAY
In EP.28 it's time to move from the land of winter fun and onto the next leg of my trip around the world. Europe here I come!! I soon realised that I was still living with a brain injury and all the difficulties I have are still there, but now I'm going to have to take these on alone. From the moment I fly into Turkey, I realised I should have done more research into my trip when I nearly had a meltdown regarding visas. Not knowing the ins and outs of the travel game yet, I found out that it was an easy fix. I continued my trip through Turkey, which would take me to Gallipoli to pay my respects to the fallen soldiers of WWI, and to many sites that were thousands of years old. 
After Turkey, I flew across the Ocean to Africa and straight into the heart of Egypt. After more old structures we sailed down the Nile on a Felucca stopping at places along the way to experience the Egyptian way of life, finishing the tour at Luxor to see The Valley of the Kings and other old Temples I knew nothing about.
Just as I started the Turkey trip, I finished it with a stressful situation too. The good news is that I lived to tell the tale.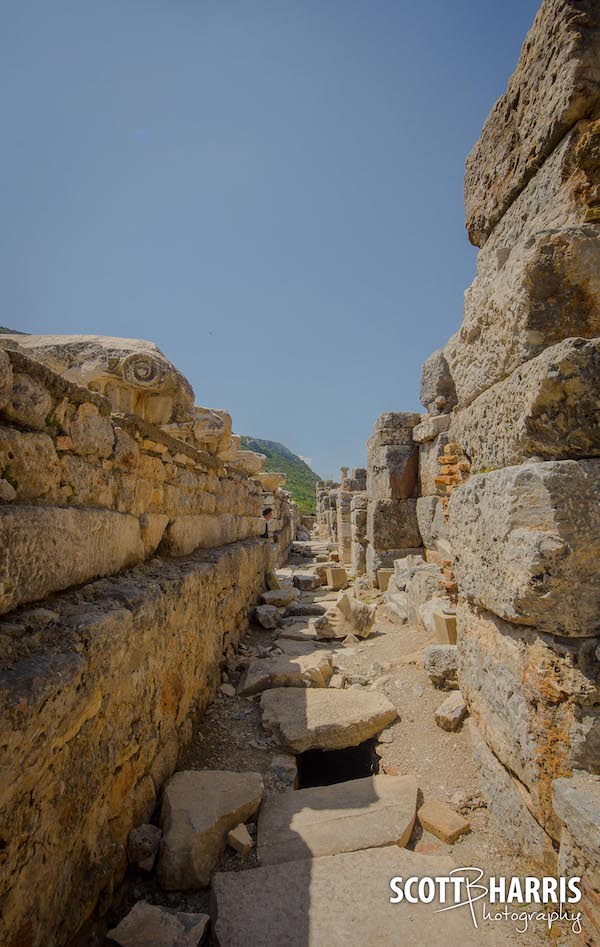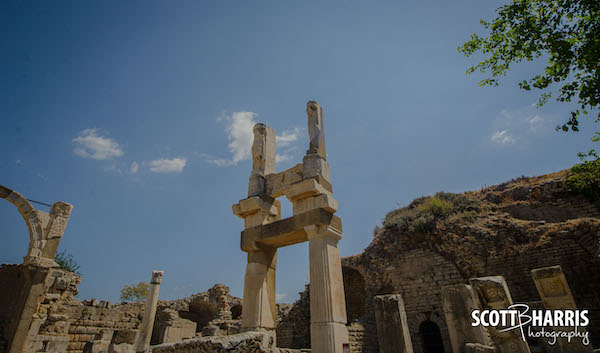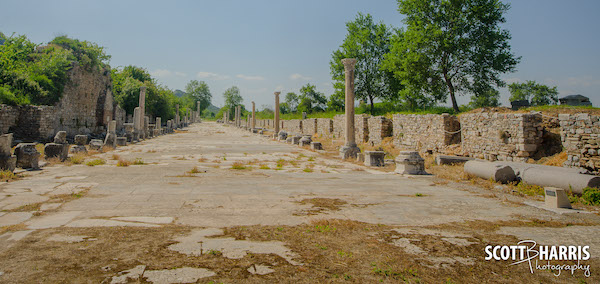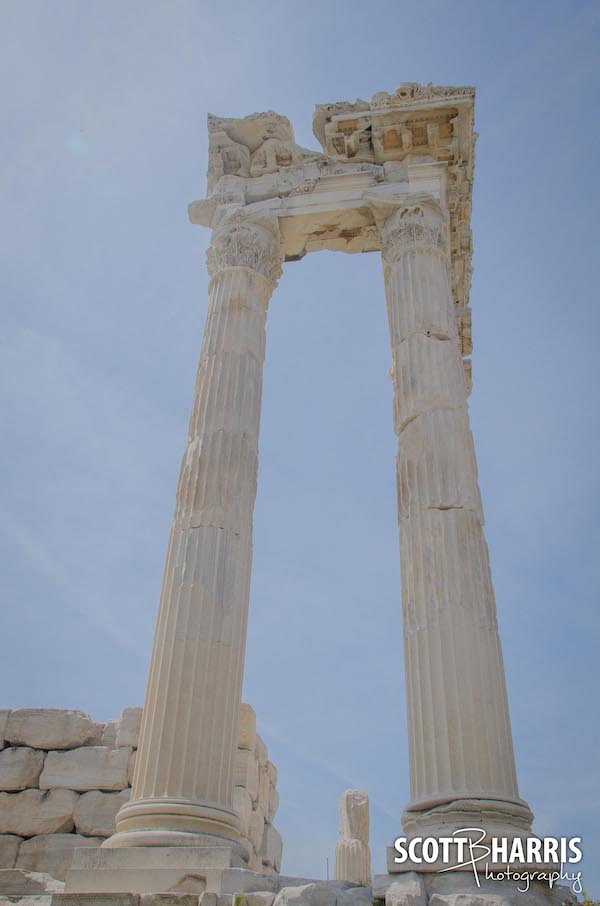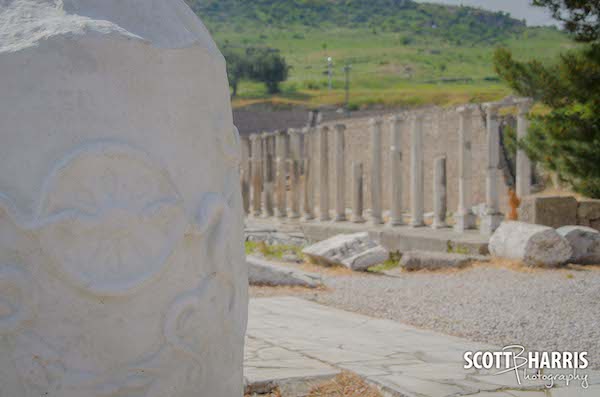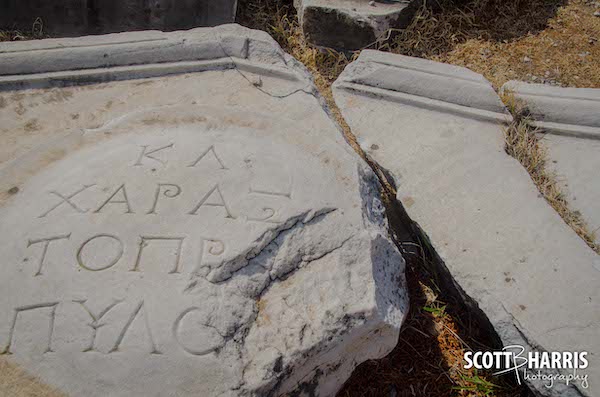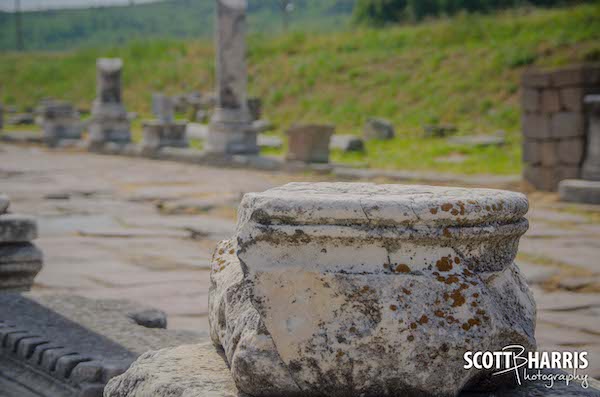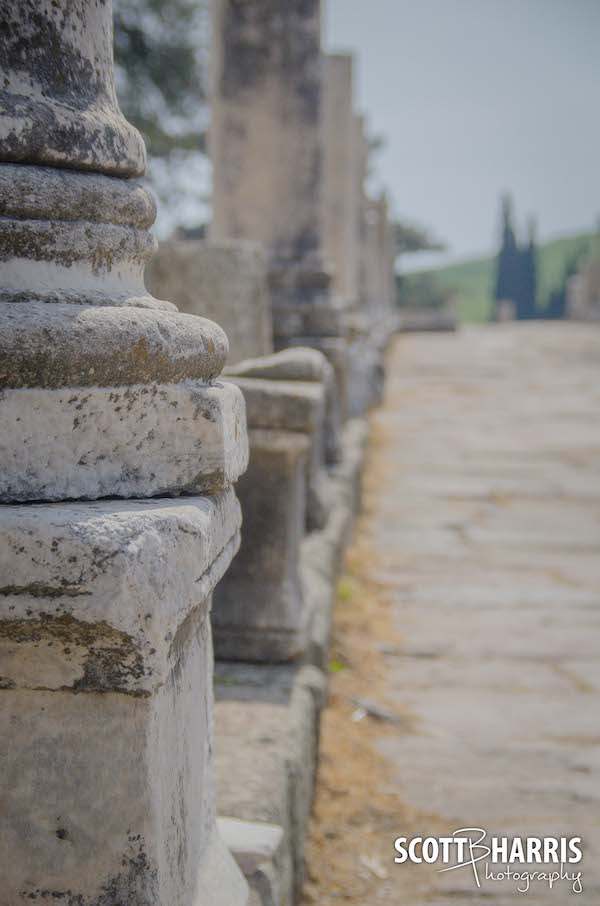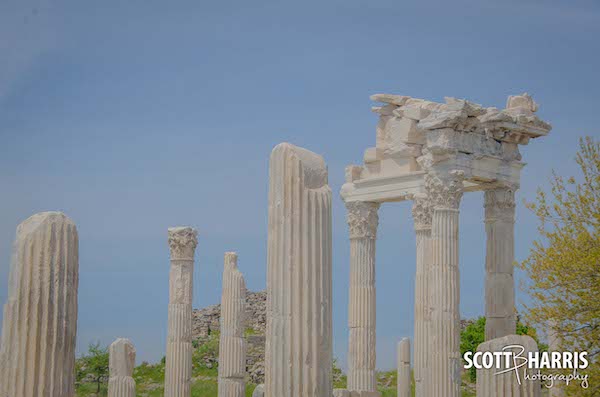 Trojan horse of Troy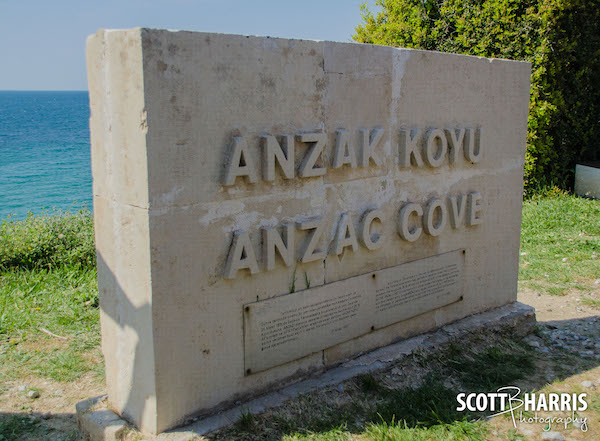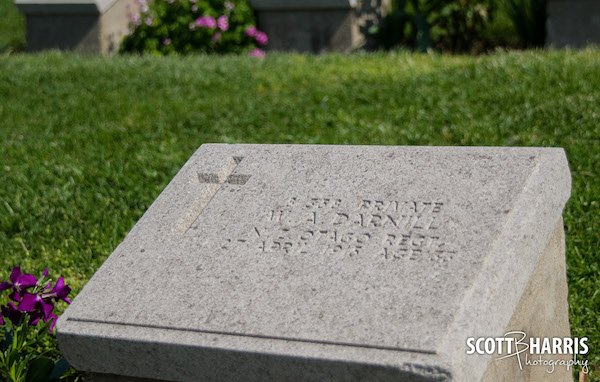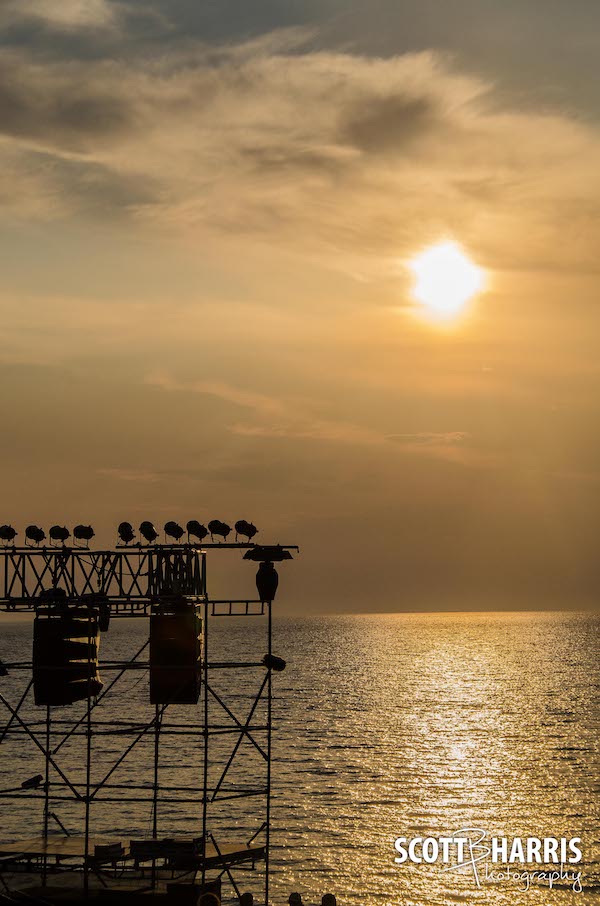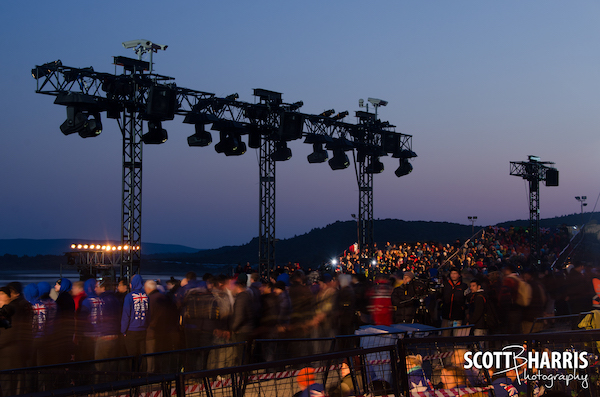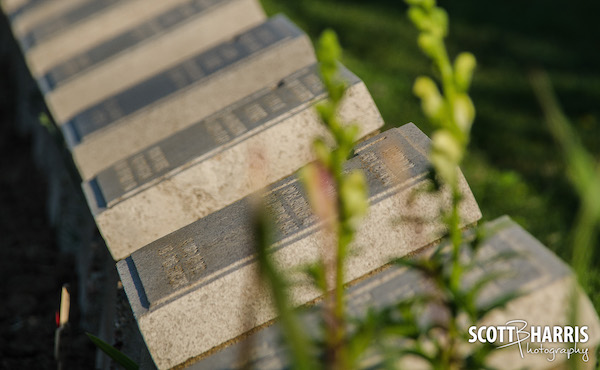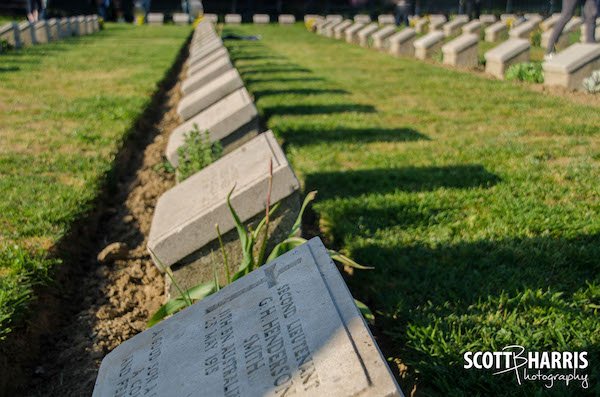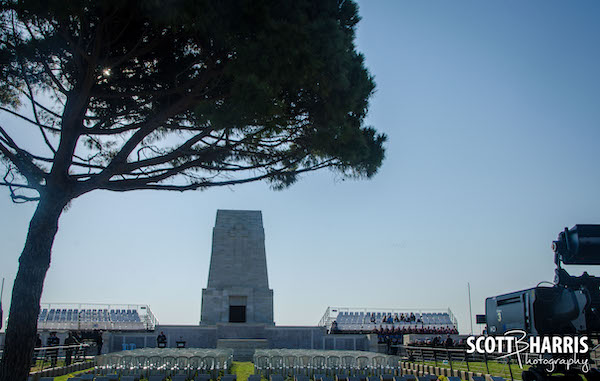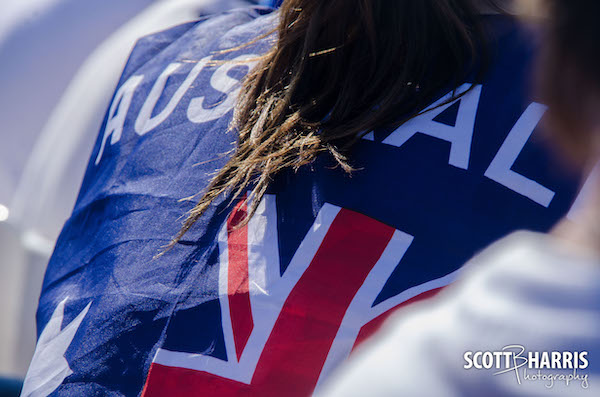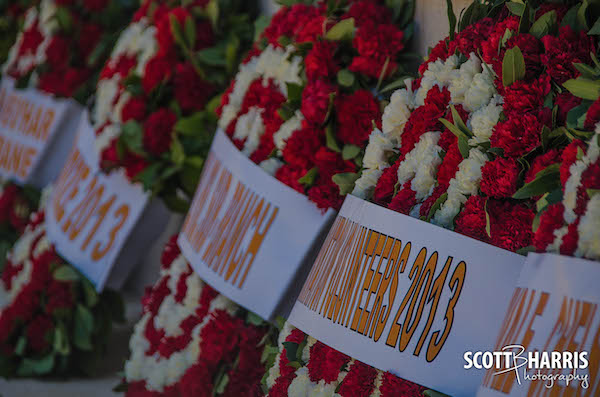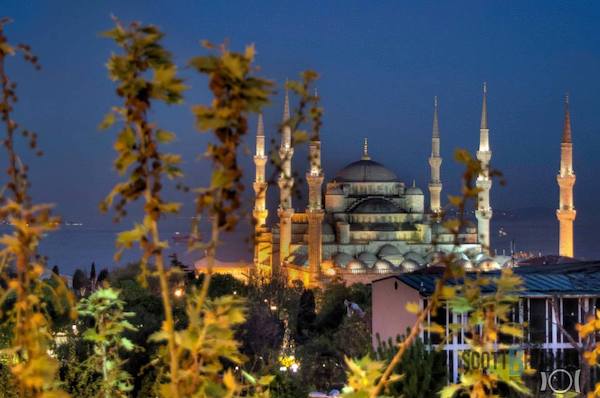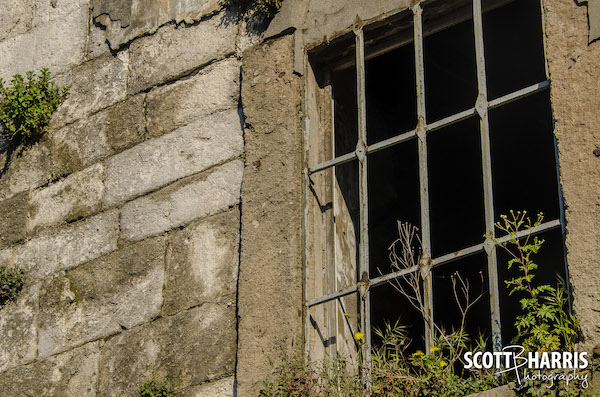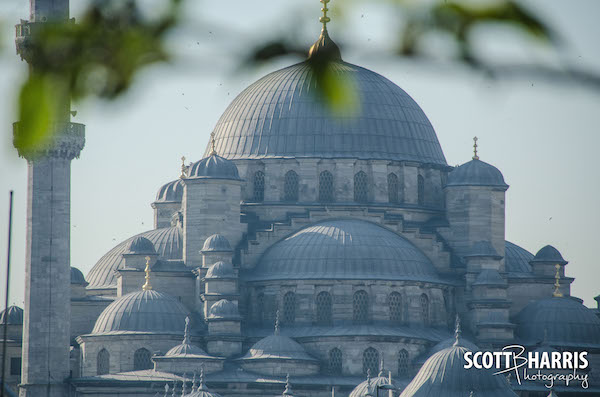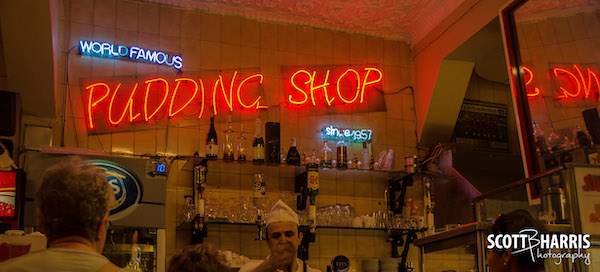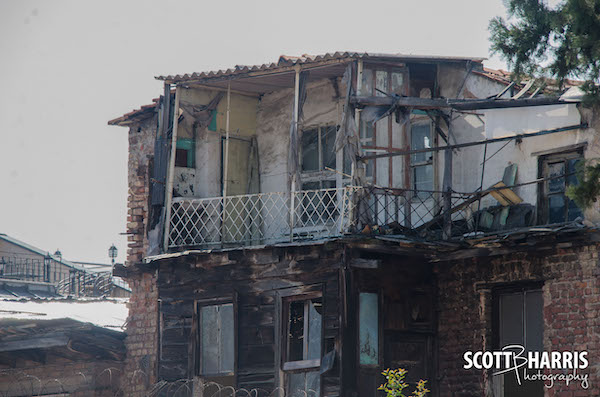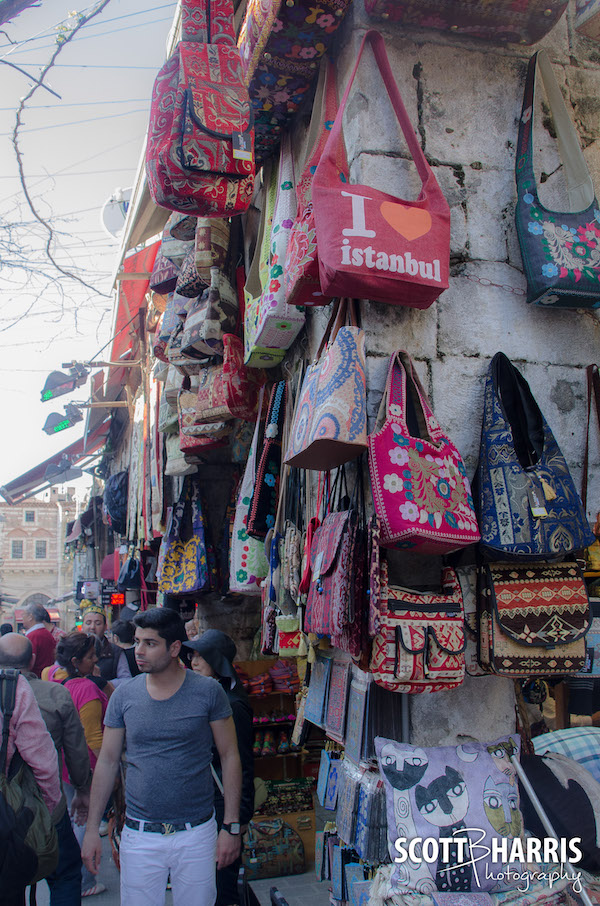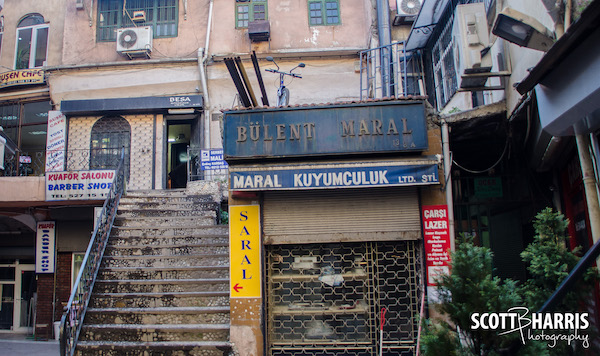 Pumakkale