EP.38 - Chapter 25/Final Chapter - BACK IN TOWN/CONCLUSION
We have come to the end of the line friends. EP.38 is where we stitch it all up, and boy has it been a ride. I have enjoyed making this podcast so much and I so happy you have too. In the episode, I make my way back to Australia for a quick surgery on my broken face and I fly back to the USA, landing in LA.
L.A.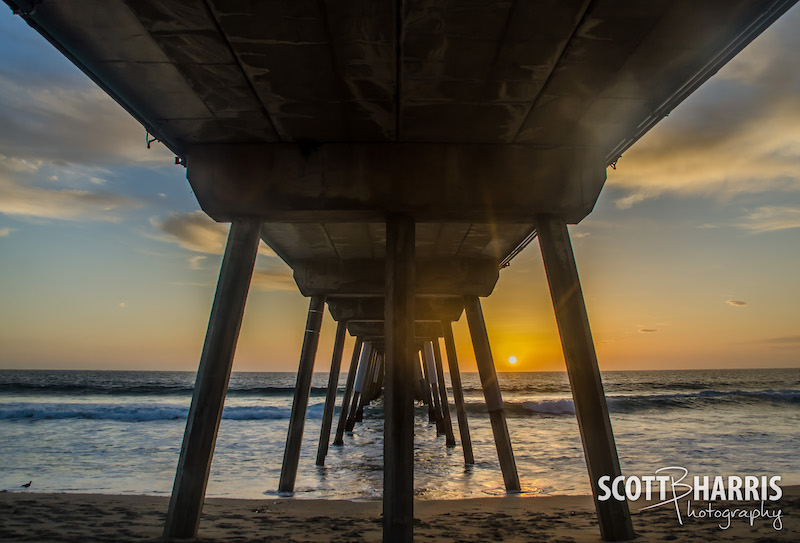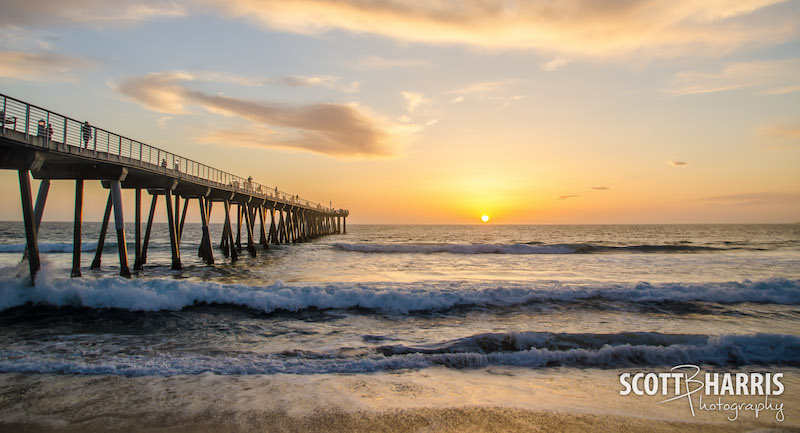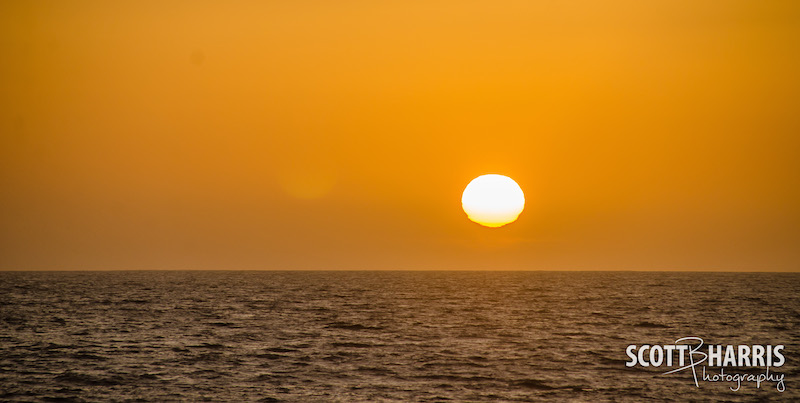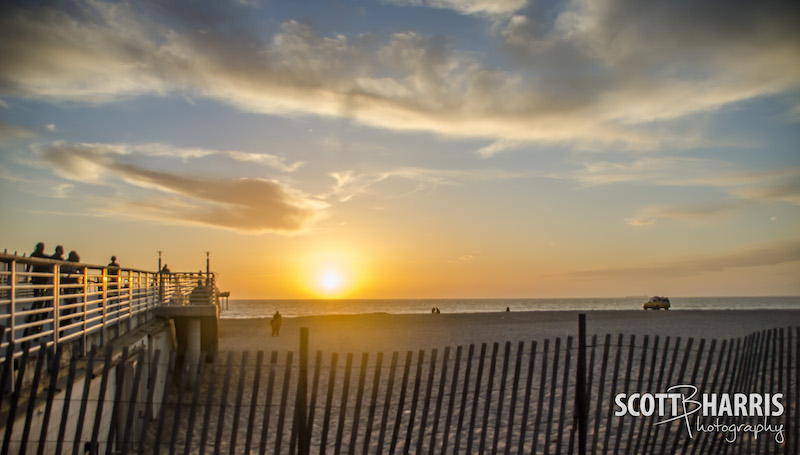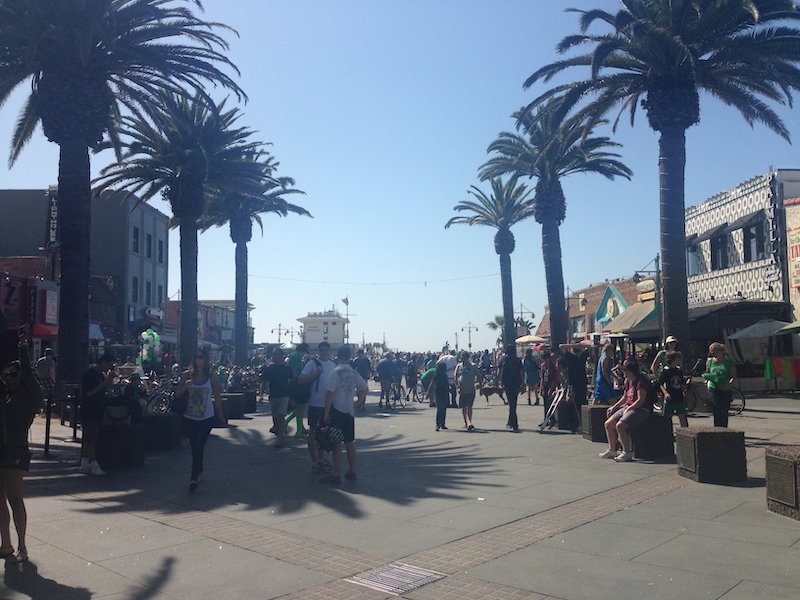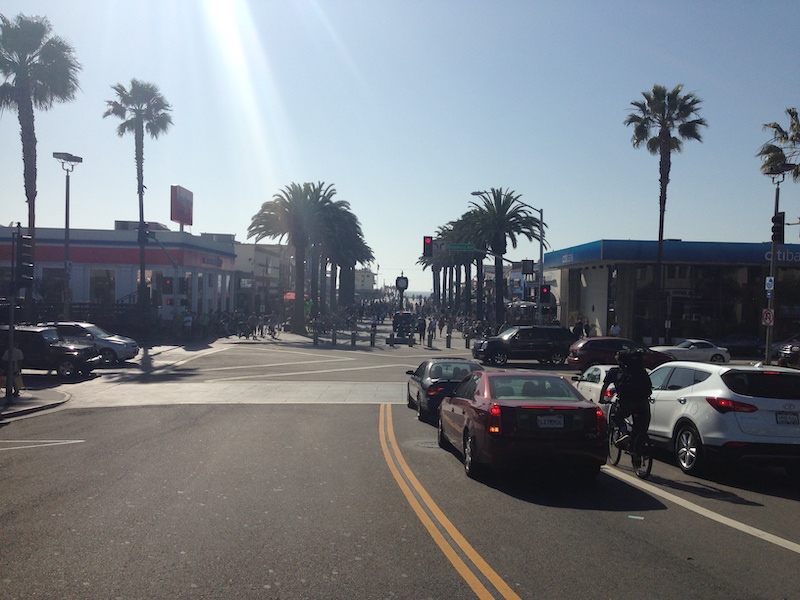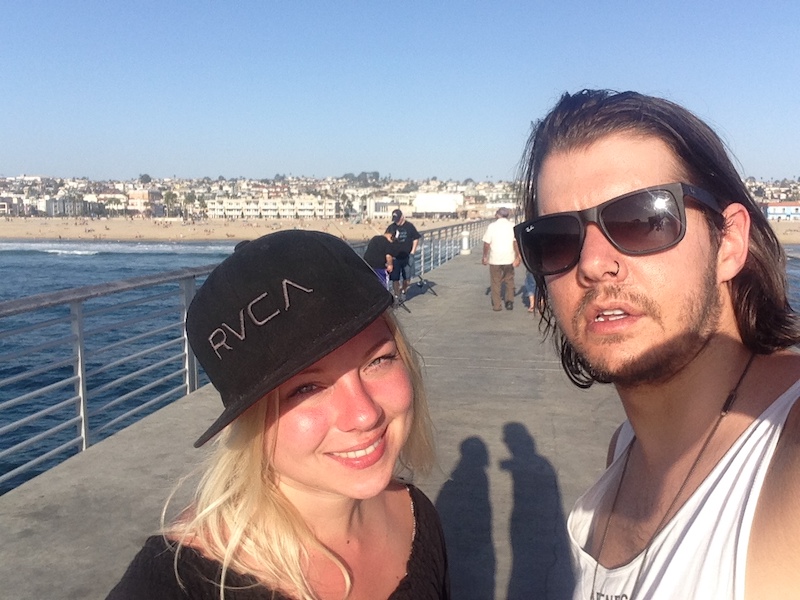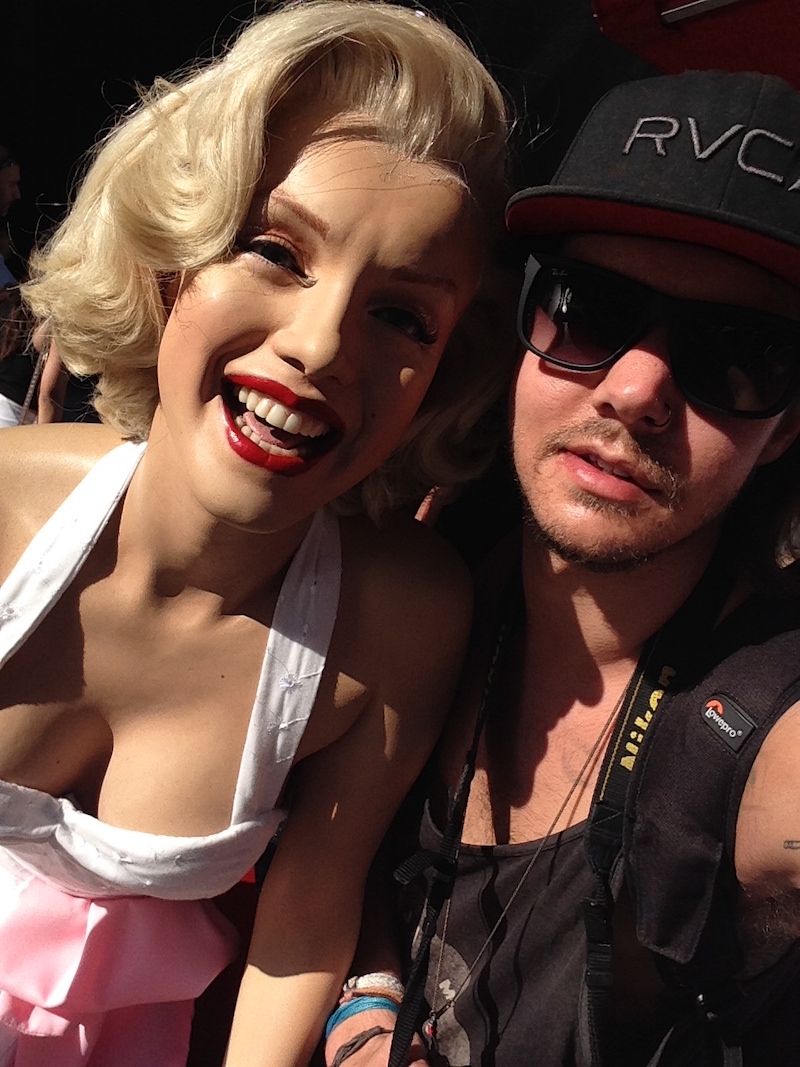 I was in LA for a few days before meeting up with Daniel and Kieran on their return from Mexico. Once we met up, we were all set to drive over to Arizona to see what spring break was all about, and no... Lake Havasu did NOT disappoint. 
LAKE HAVASU - SPRING BREAK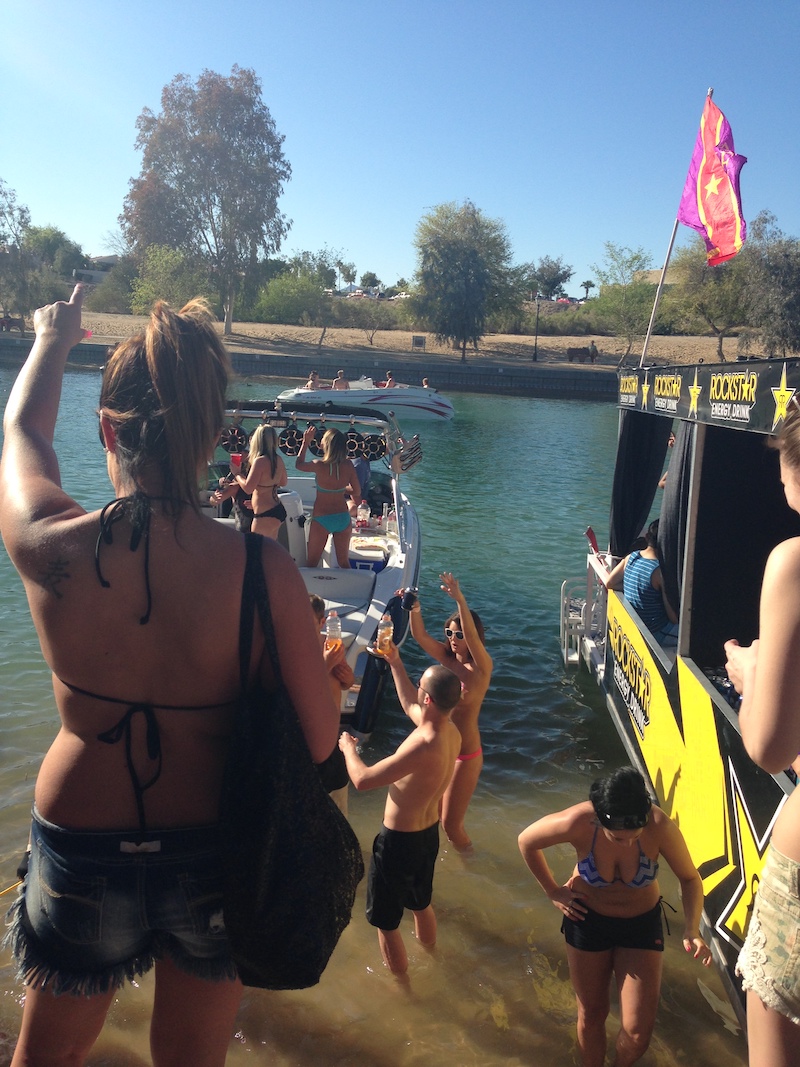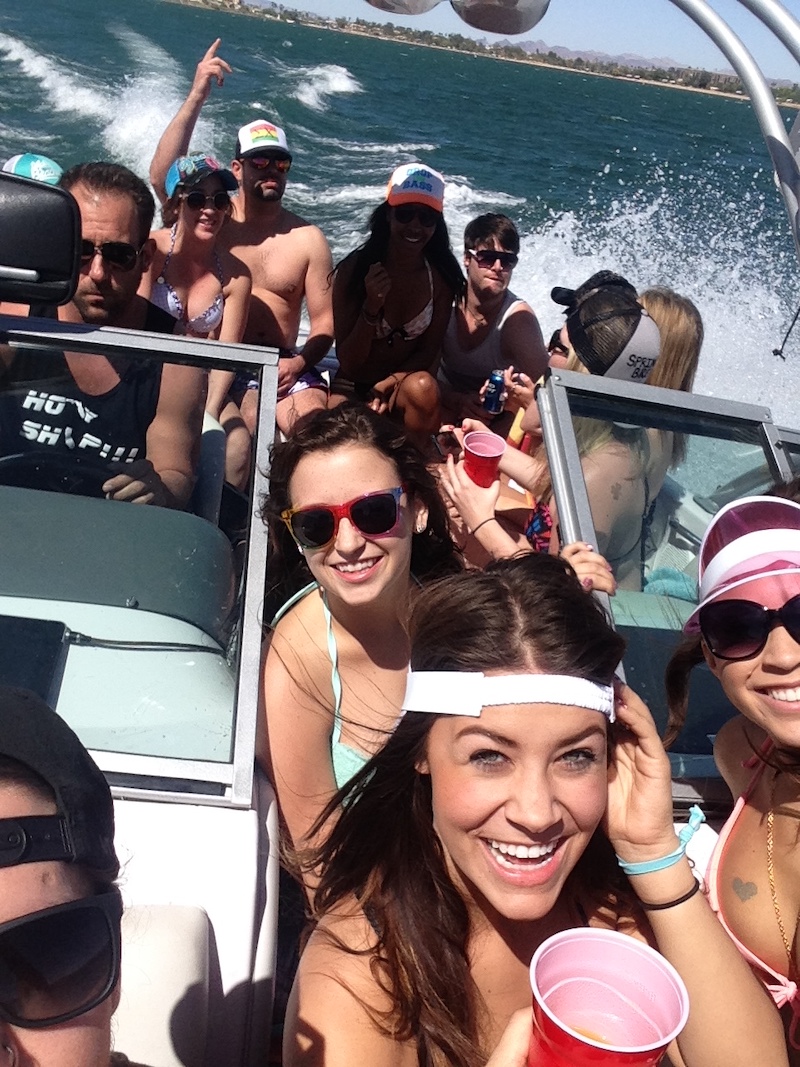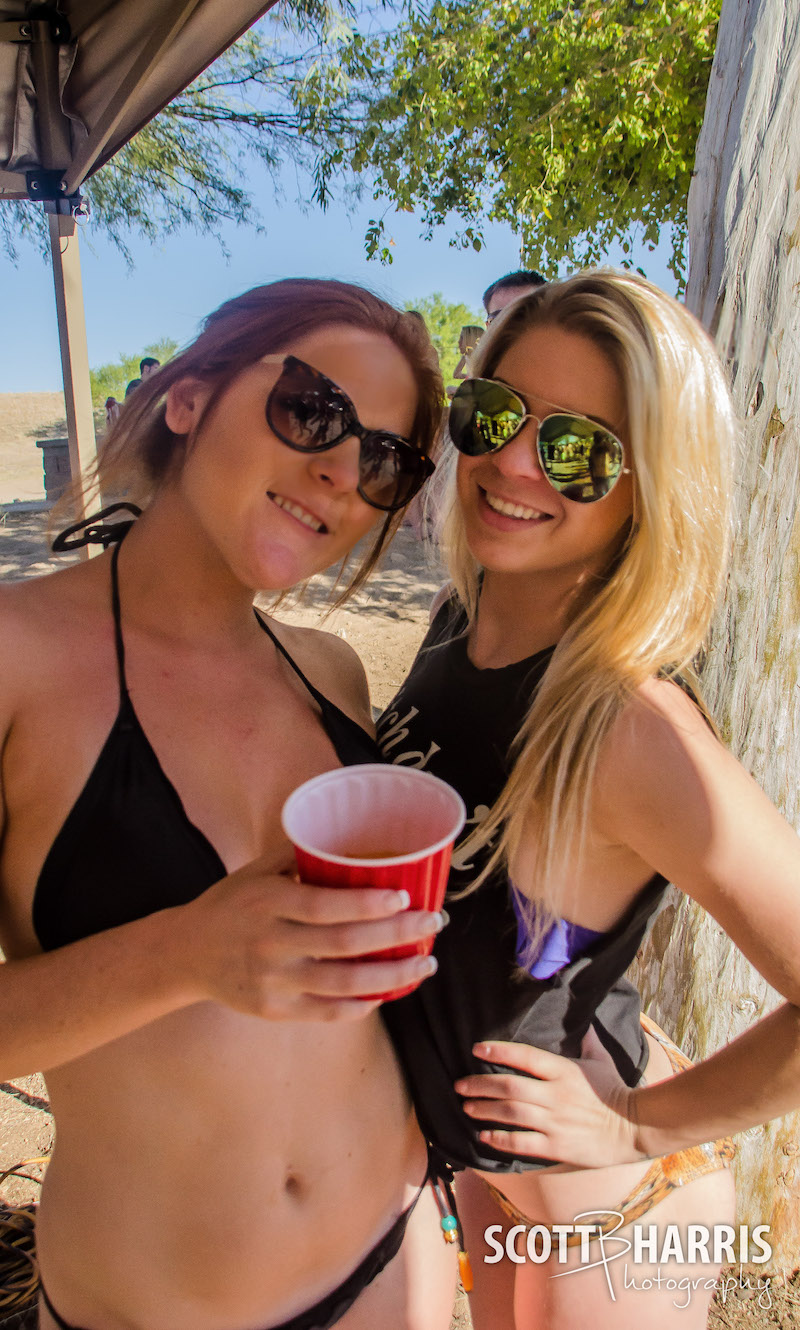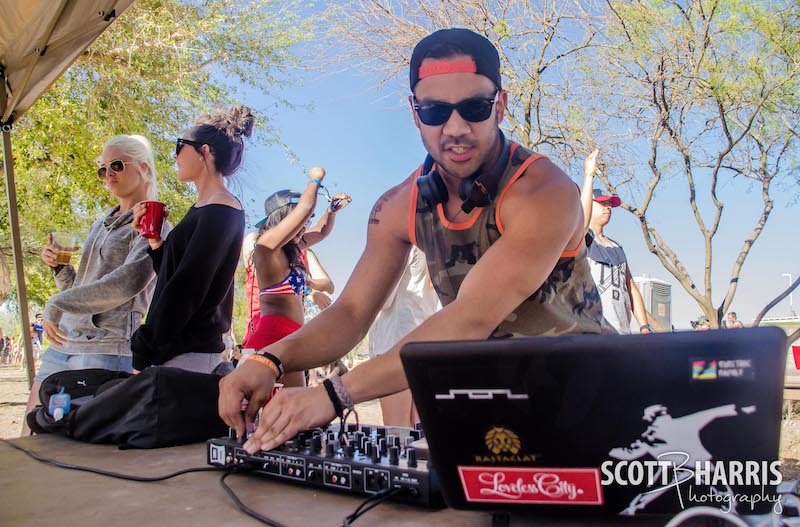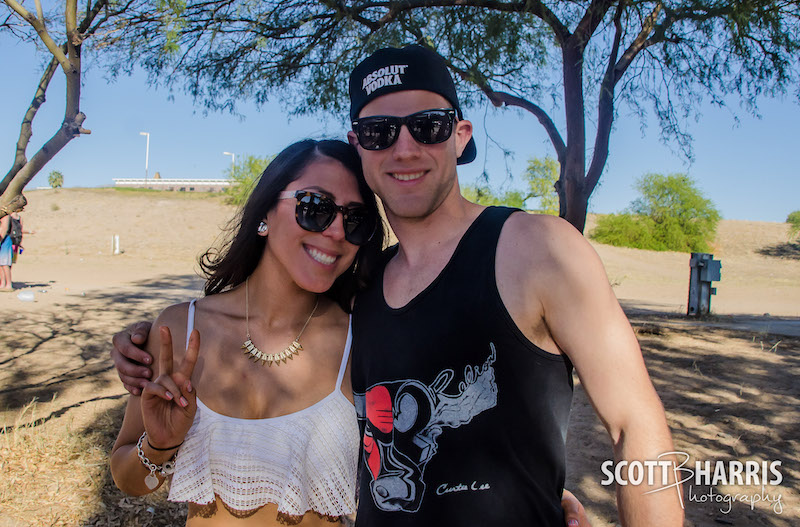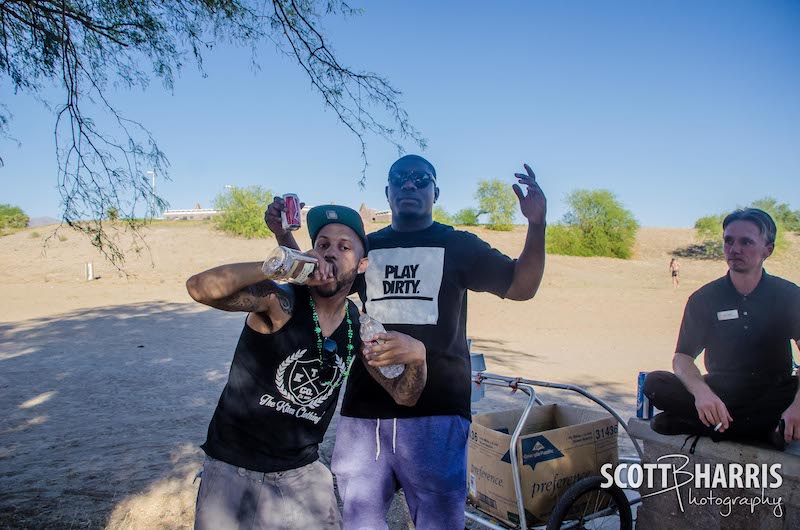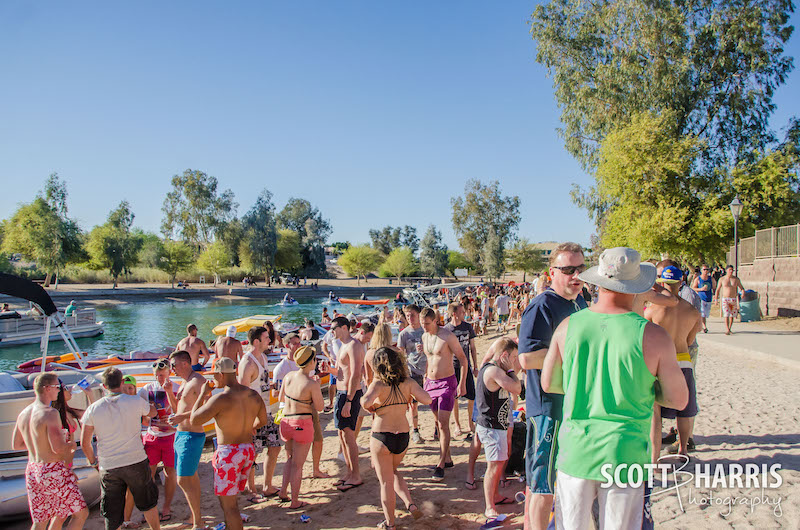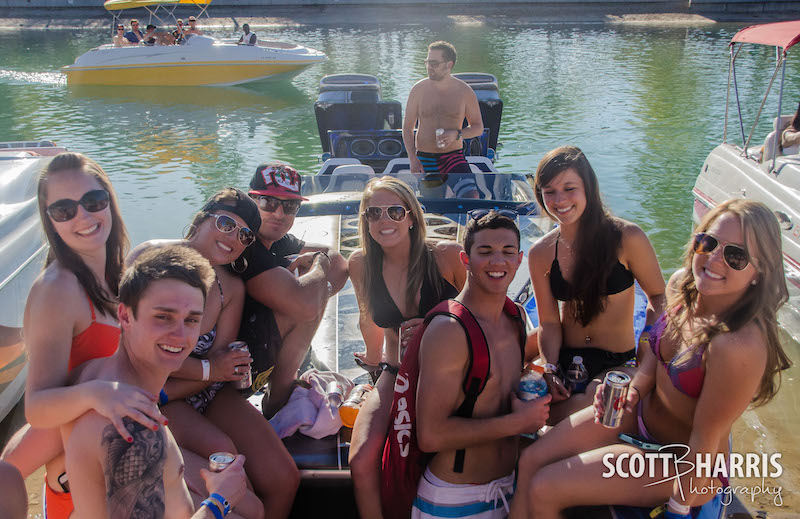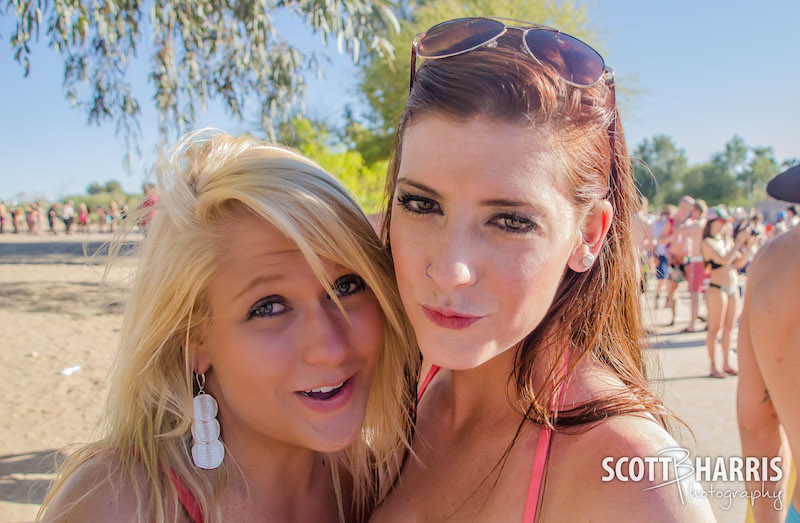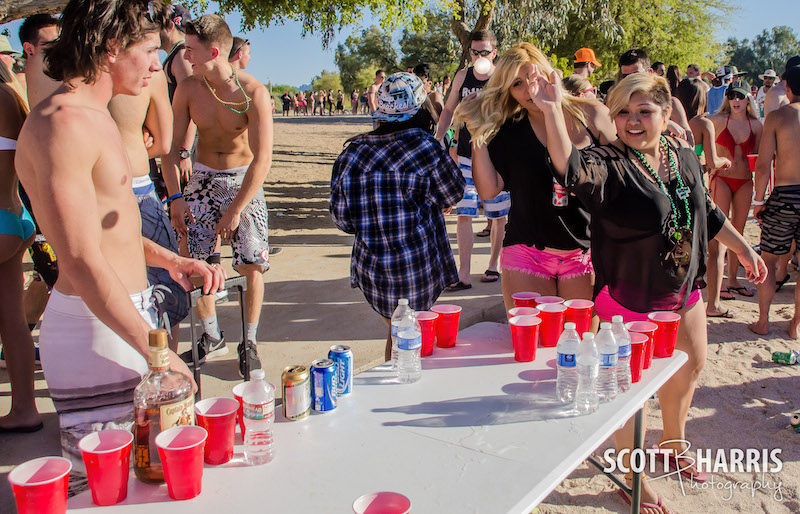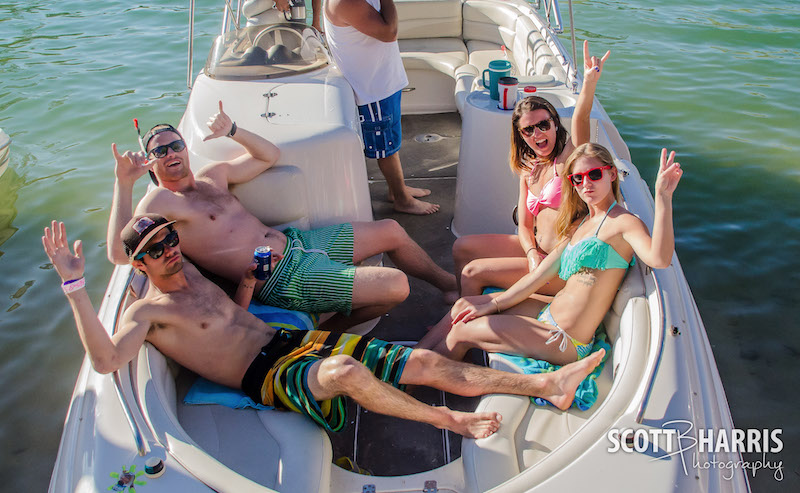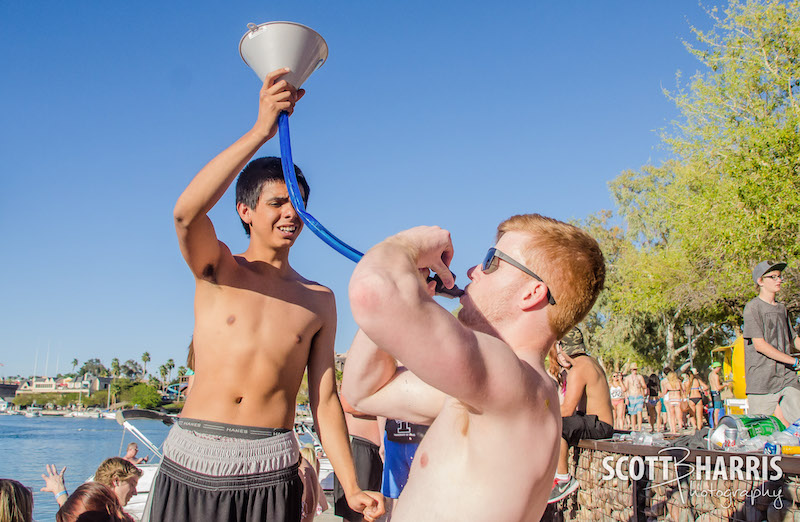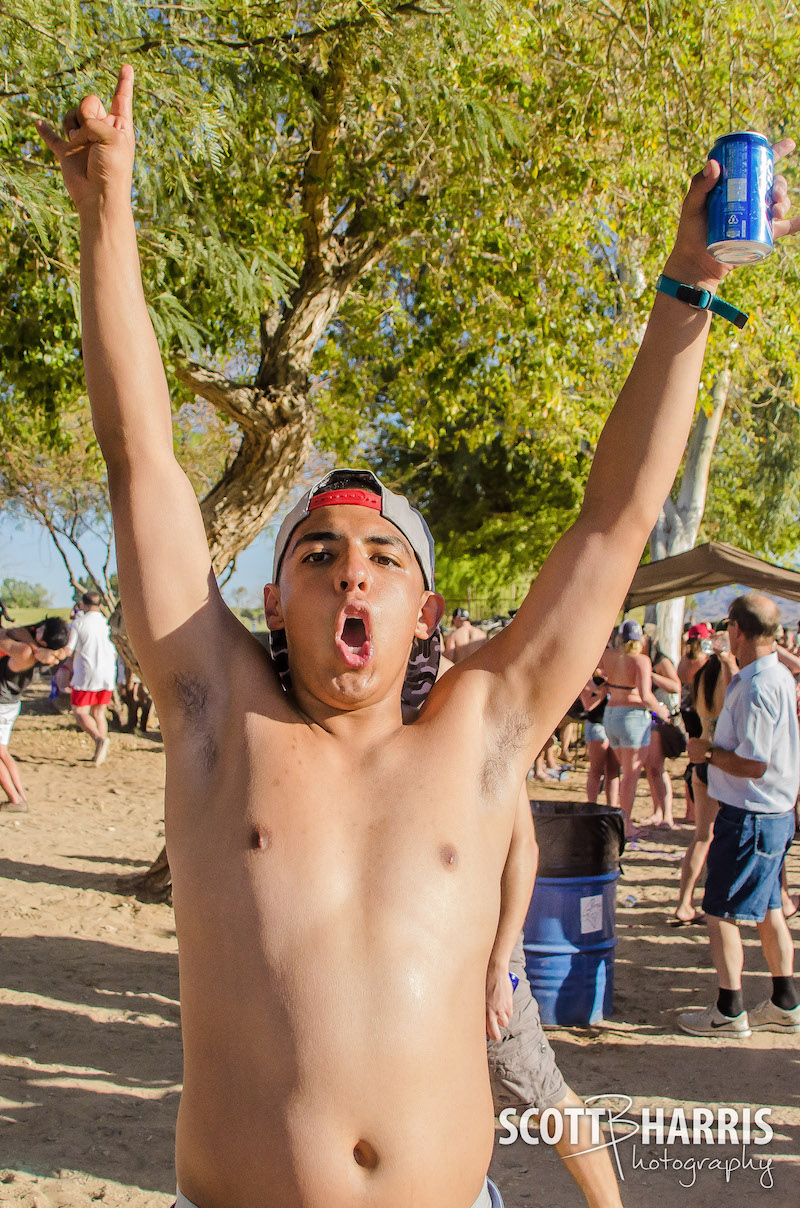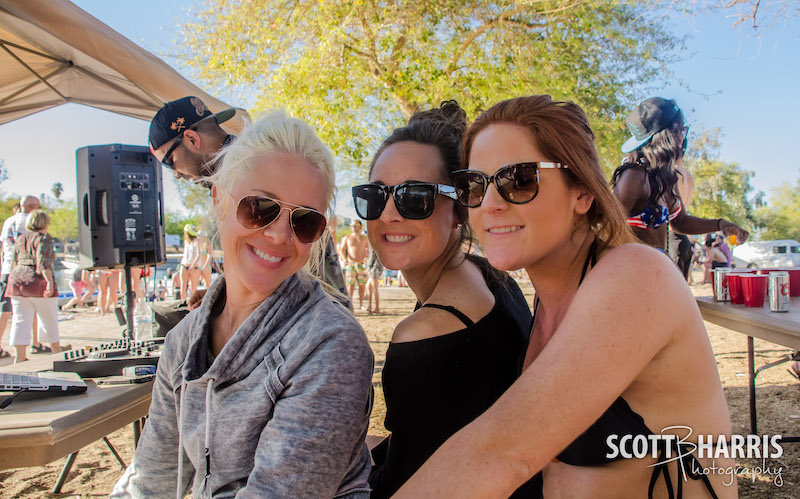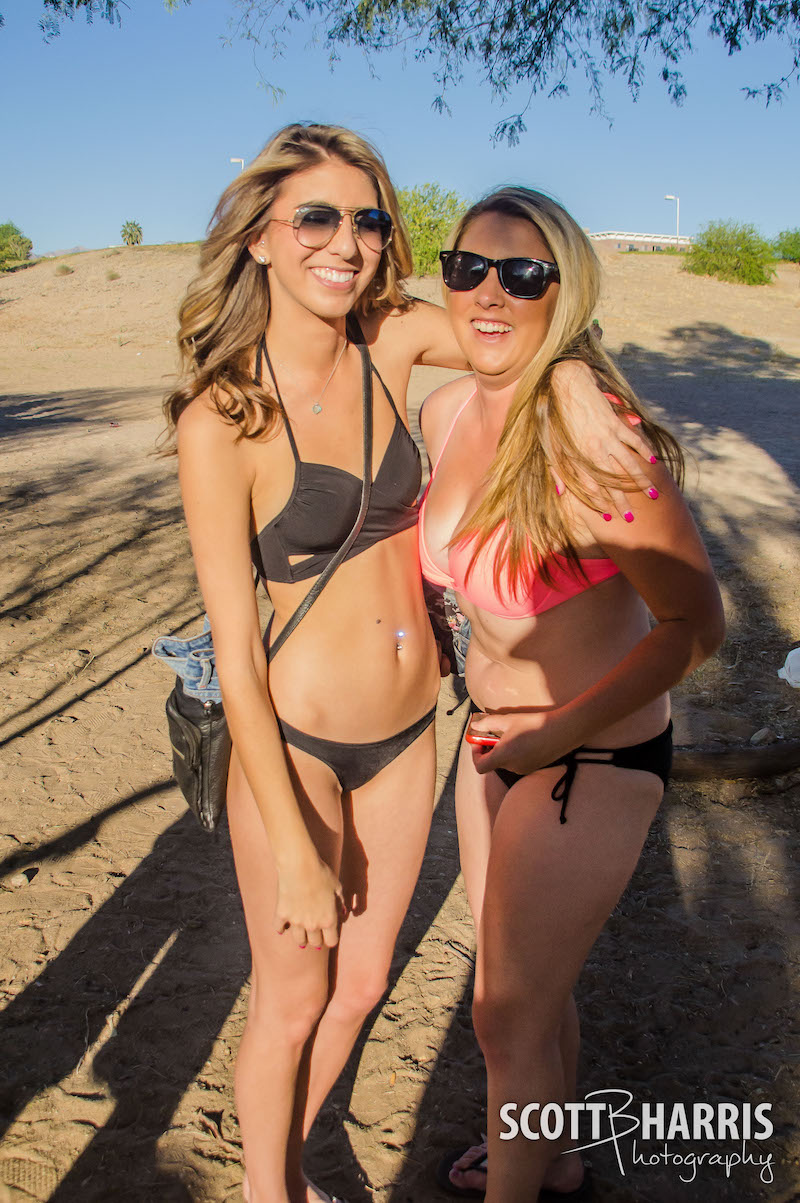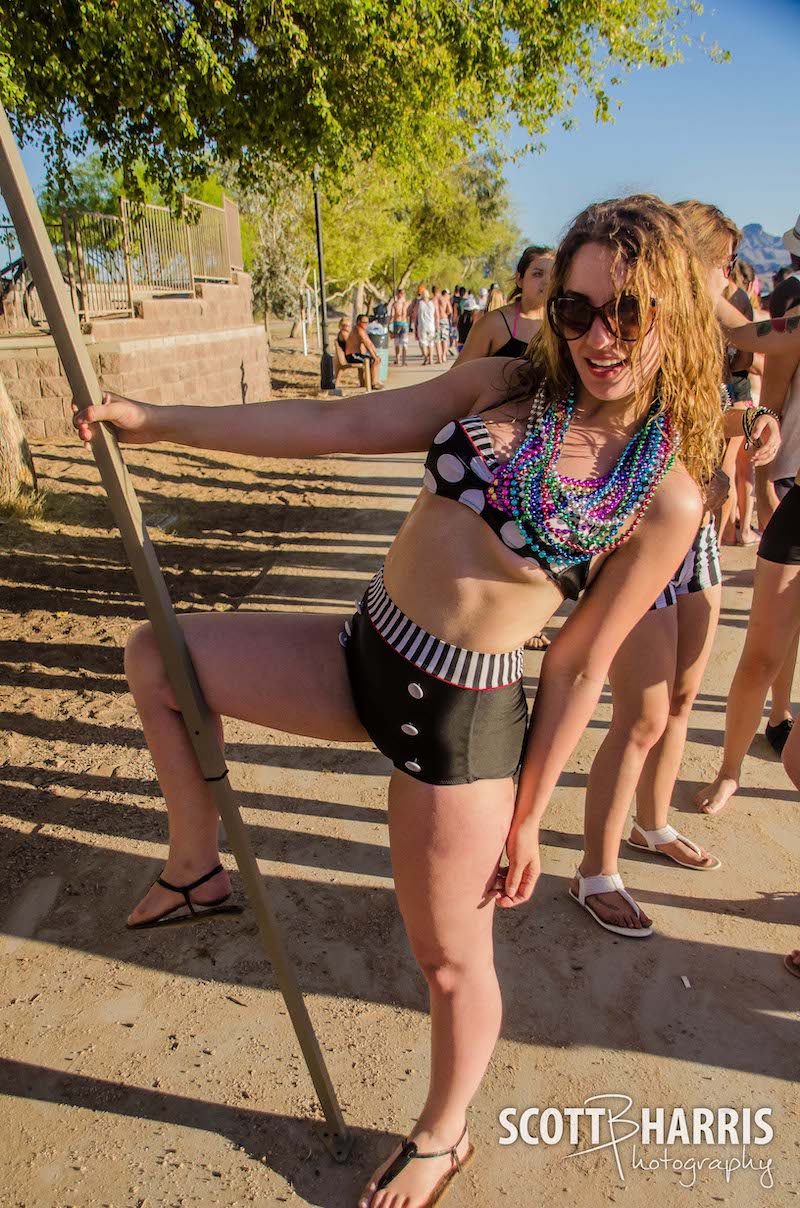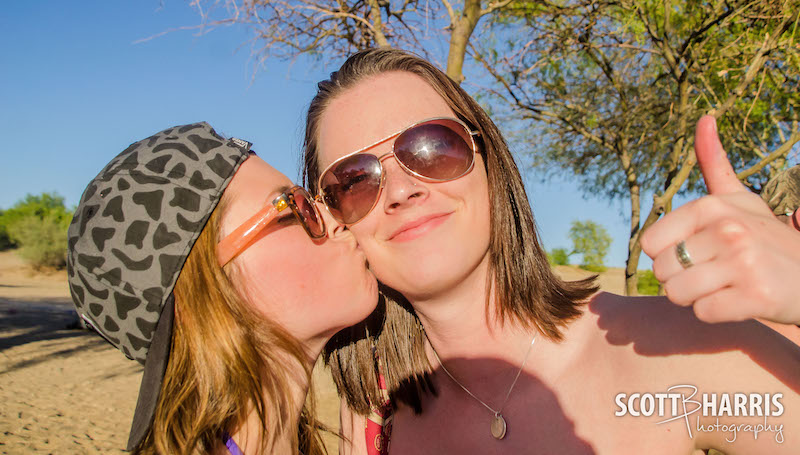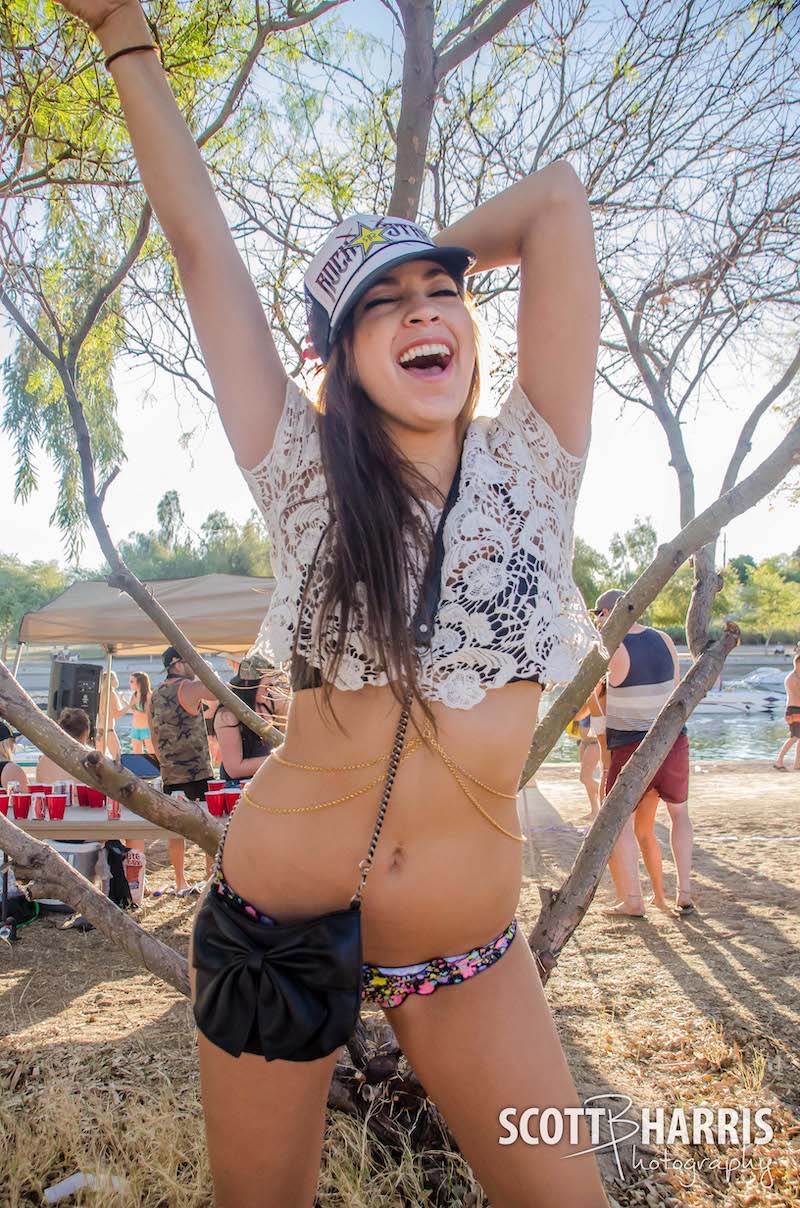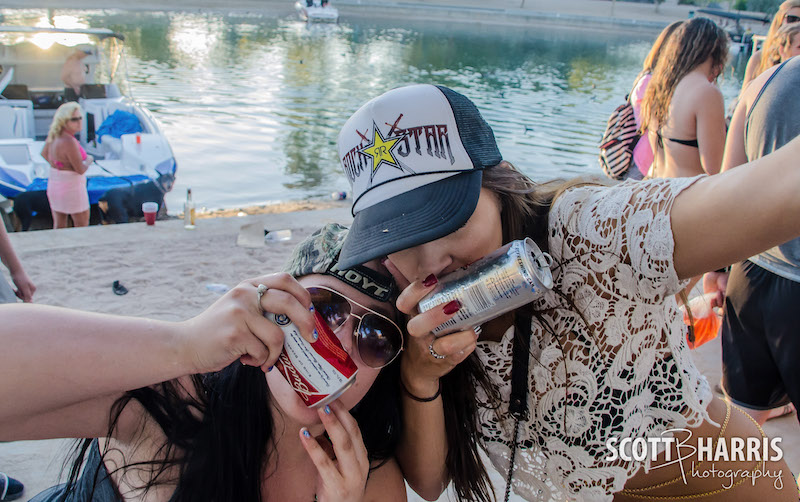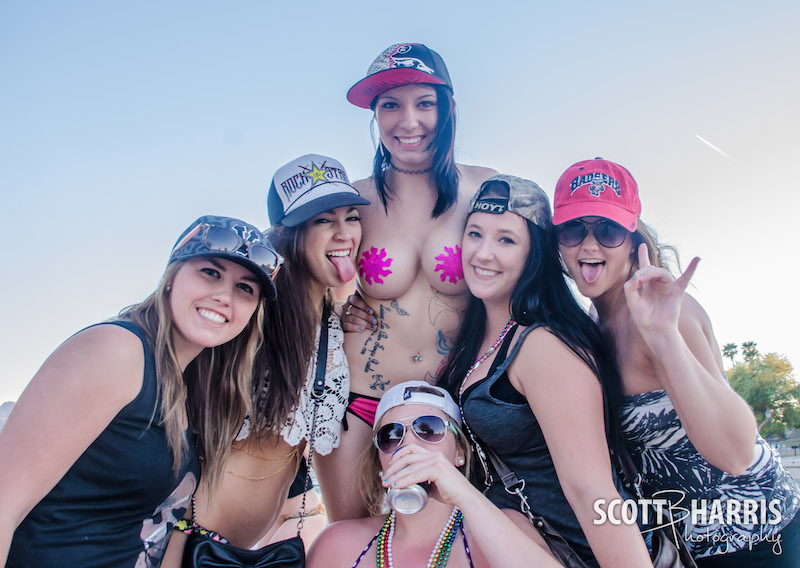 A quick stop off in Las Vegas before parting way with the boys and heading back to Vancouver, Canada. Here I would go on a little road trip with my best friend (now FIANCE and mother of my back girl, Giselle). We drove back down south to the USA, visiting Seattle and Portland, as well as East to Victoria Island before I called it a day on the best year of my life!
Let's connect
Facebook - @TheInjuredBrain
Instagram - @TheInjuredBrain
Twitter - @TheInjuedBrain
LinkedIn - @TheInjuredBrain
Email – scott@scottbharris.com.au